News
Cassper Speaks On The Production Costs Behind His 'Solomon' Album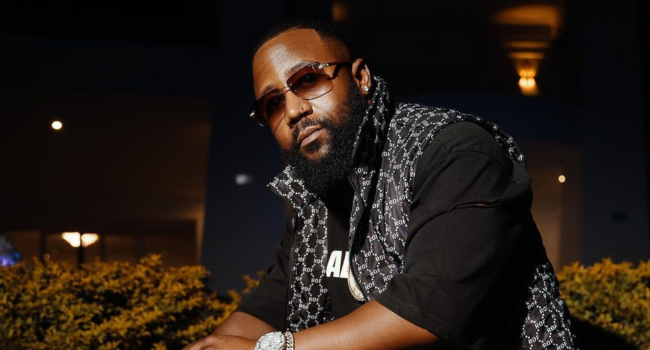 Cassper Speaks On The Production Costs Behind His 'Solomon' Album. Cassper Nyovest's Solomon album has been making waves in the SA Hip-hop space since its release last week Friday. The album has been received with mixed reactions amongst hip-hop followers, but fellow artists and producers gave Nyovest a tap on the back for delivering a mature sonic album.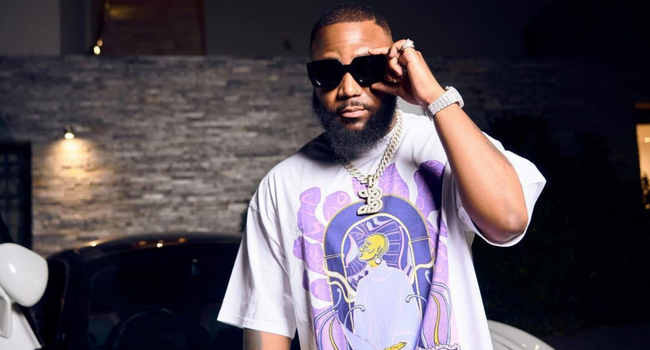 In an interview during the listening session of the album, Mufasa offered fans a glimpse into the financial side of crafting his latest musical masterpiece. This came after the rapper was asked about the production costs of his album.
Cassper Nyovest disclosed that the production costs of 'Solomon' were higher than any of his previous albums, showcasing his dedication to pushing the boundaries of his artistry. "Making an album is very expensive, Tweezy is expensive, Ganja Beatz is expensive, you know I won't lie, like the production side of things, the guys (producers) kinda like we're together, we spoke, we kind of came up.
"This is also not cheap like the production was a big part of it, mixing and mastering of this album is so expensive. The guy who mastered this album is the guy who mastered Kendrick's album," Cassper said. "So like I had to go fetch the best of the best. So I felt like this project is so amazing, I wouldn't want to mess it up with engineering, I wanted the best guys to engineer, the best guys to master.
The Baby Girl hitmaker further said that he can't give the exact figure for the production cost of Solomon's Album but he made it known his previous album is the most expensive album and was the shortest.
"I cant give you a figure, but it's looking at my previous album is my most expensive album and its crazy, it's the shortest, and it's only 11 songs. But I've spent the most money on it," he said. "So it's very expensive but you know man every cent that has been spent on this album is worth it."