News
Maglera Doe Boy Explains Why He Has Been Collaborating A Lot With Other Artists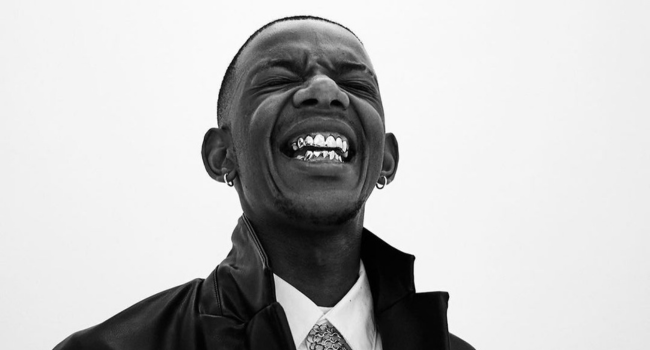 Maglera Doe Boy Explains Why He Has Been Collaborating A Lot With Other Artists. Klerksdorp township rapper has not only made himself relevant in the rap game by dropping hits, but he has been on a collaborative spree lately.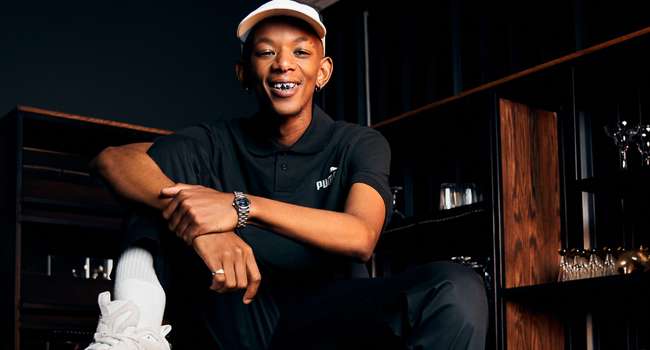 Having worked with artists such as 25K, Cassper Nyovest, Dan Mwale, and Toss, Maglera has explained his decision to work with other artists in the music industry. Speaking during an interview with TshisaLIVE, the rapper said that he has done a lot of features to reach a wider audience.
He said that most people could not understand some of the words in his lyrics, hence to make it easier for them he had to work together with other artists. "Over the years I wanted my sound to have its own space and it has its own space now in the culture, the lifestyle, and all.
"All of this has been planned. I did features for four years, positioning myself because a lot of people were questioning what I was saying because my slang is so different. So I felt the best way to teach South Africans was on other people's songs." He said.
Maglera Doe Boy's meteoric rise has not only been through music, but he has managed to have the right inspiration around him. The rapper told TshisaLIVE that Khuli Chana played a crucial role in his career as a mentor.
"He always told me he wanted me to be self-sufficient, so my business and his business would collaborate, versus what an average link-up with an OG would be to sign me. I got to learn a lot, I was on the road with him. Sometimes he would tell me how he handles his deals." He added.