News
Manana Shares His Experience Working With Nasty C On 'I Love It Here' Album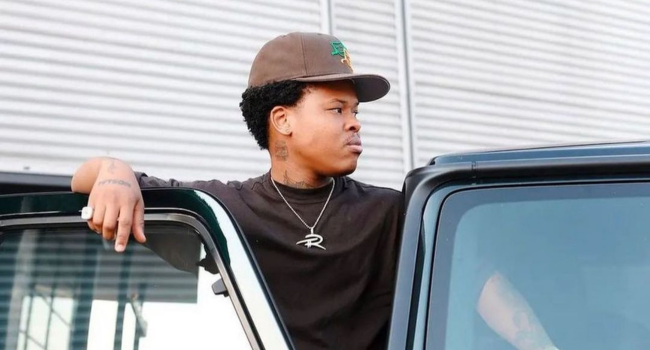 Manana Shares His Experience Working With Nasty C On 'I Love It Here' Album. From working with the late rapper AKA on the "Mass Country" album, Manana had another opportunity to work on another big SA Hip-hop album with Nasty C's "I Love It Here."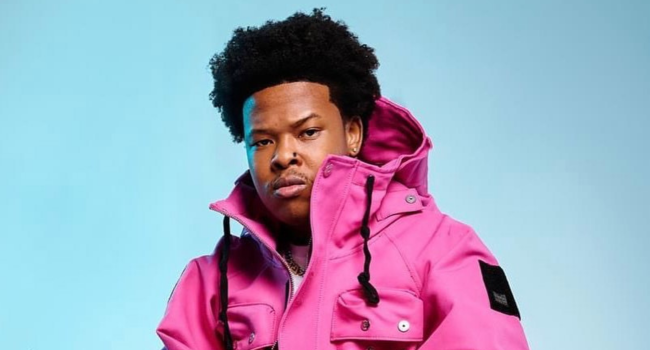 Speaking during an interview on Slikour On Life, Manana expressed that working with Nasty C is not a joke. The famed producer said that before he got the chance to work with Nasty C's he had been and still is a big fan of the Durban rapper.
"Firstly, I have to say that before we even have the conversation to work together and go out to his writing camp, I genuinely was a fan of Nasty C and still am a fan of Nasty C," he said.
Manana said that the Strings And Blings hitmaker is a different animal when he's in the studio making music. "I've always respected his artistry, but I have to just tell you one time, in the studio with Nasty C is not a joke.
"Like, he's about it like he genuinely isn't just writing rhymes, raps and punchlines. The melodies he comes up with, you will hear a lot of melodies in the project, it's not like he had someone whispering in his ears. He is genuinely attentive to melodies and how things feel. When I say he's a genius I'm not joking," Manana said.
Not only has he praised Nasty C's work ethic in the studio but Manaa said that he has learnt a lot working with the Hell Naw hitmaker. "I genuinely learnt so much, I told Max and a lot of producers that we were with in Capetown that I learnt so much," he said. "I learned so much and picked up so much just from being at that writing camp for a week or so."
Speaking on what he learnt from working with Nasty C, Manana said; "firstly, the feeling of a melody, I wouldn't say I'm mathematical with writing, but I kind of will get to craft and get to a melody and take time with it."
"Nasty C honestly, will blurt something out and it's brilliant and because it feels right, he's like that's the one as supposed to maybe being tentative, and he's always say he's a shy guy but when something comes out usually its like fine wine. For me, I've learnt to trust that instinct when something comes out and it feels good then it is good," he added.