News
Nasty C Explains Why He Will Not Try To Resolve The Purported Feud With A-Reece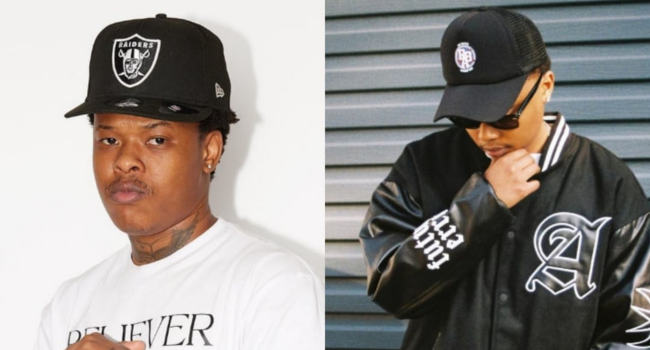 Nasty C Explains Why He Will Not Try To Resolve The Purported Feud With A-Reece. Over the last ten years, South African Hip-hop has thrived, marked by a string of chart-topping music releases, the emergence of fresh talent, and an ongoing series of intense rivalries. This vibrant culture has witnessed it all, and its momentum shows no signs of slowing down despite the challenges.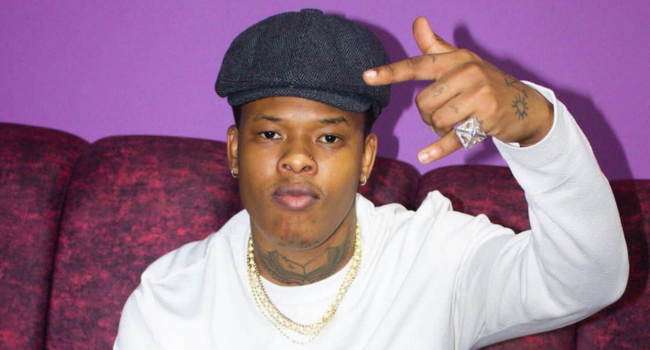 Yet, while the feud between Cassper and AKA has somewhat faded from prominence, the ongoing rivalry between A-Reece and Nasty C continues to fuel discussions within the SA hip-hop community. The ongoing feud between the aforementioned rappers has become a captivating focal point of discussion and curiosity within the South African music scene. Through their music, both artists have engaged in verbal sparring, and it appears that neither is inclined to reconcile any time soon.
During an interview on the L-Tido Podcast, Nasty C revealed that he had attempted to reconcile with A-Reece, but his fellow rapper had shown no inclination to acknowledge or reciprocate his efforts. The remarks came after being asked why he and Reece can't speak about ending their purpoted beef.
"You see, one of the reasons why im not so open to that anymore, im open to like laying it to rest but im not gonna waste my time trying to just have a sit down a conversation nothing like that. Just not worth my time anymore," said Nasty C.
"The reason why is that I've tried to do that multiple times, I even booked the guy in my Ivyson Tour one of the years, and I was like yo listen this is dumb, let's just put this thing to rest, we dont even know what the f*ck this thing is.
"Come to my show this will go crazy people will wild out, that will be a beautiful moment for hip-hop. He's like (A-Reece) yeah let's do it, im done, and then he pulled up super super late and wants to go on after me, Im like you're f*cking crazy, this is my show, you're not gonna close my show. To me that's a sign of disrespect, I was like you know what, that's settles it." Nasty C added.
As the South African hip-hop scene undergoes continuous transformation, it remains uncertain whether the ongoing rivalry between Nasty C and A-Reece will eventually subside or persist as a defining feature of their individual careers.