News
Nasty C Responds To Whether He Would Change His Stage Name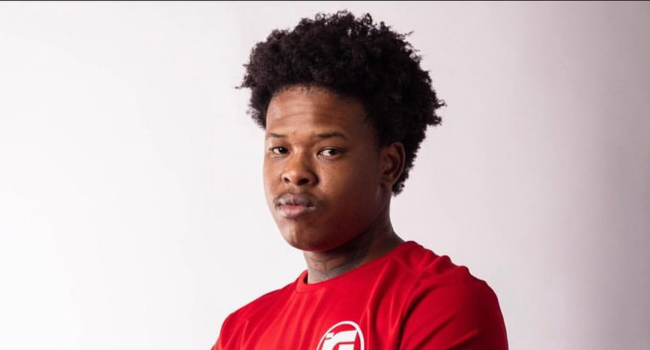 Nasty C Responds To Whether He Would Change His Stage Name. In the ever-changing world of music, musicians sometimes find themselves at a crossroads, pondering moves that might reshape their careers.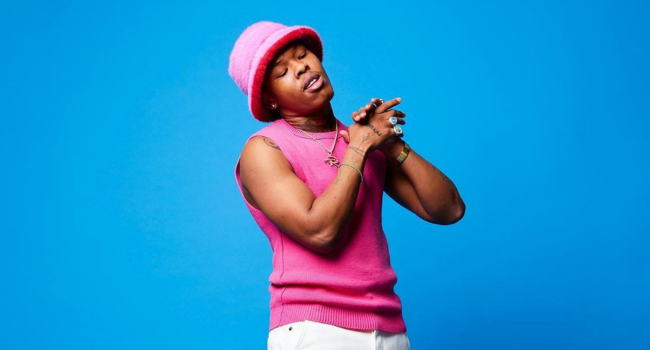 Nasty C, has found himself in the limelight not for his music but for a subject that has piqued the interest of fans and critics alike: Would he consider altering his famous stage name? During an interview on The Ebro Show, Nasty C expressed that he might contemplate altering his stage name in the future.
However, he emphasized that such a change would only be on the table once he attained a specific milestone in his music career. "I would yeah, but I feel like I have to reach a certain level in my career first and then go," he said.
The 26-year-old rapper said that he would change from Nasty C to Ivyson and he is only waiting for the right moment to do it. "Just be like Ivyson, that's it, I have it lined up already, I'm just waiting for the right moment you know.
"I dont have to make the announcement in the world first like globally, everyone has to recognise me and then I could change it," said Nasty C. "It's like the Lil Wayne Tunechi thing, I think if he had done that too early in his career."