Music
Fifi Cooper Drops Springbok-Inspired Single "De Bokke"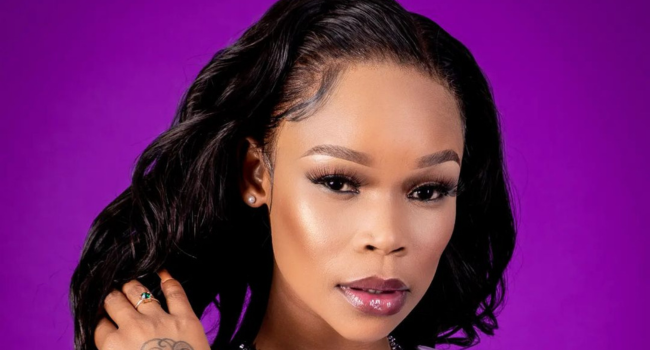 Fifi Cooper Drops Springbok-Inspired Single "De Bokke." Fifi Cooper successfully crafted a track paying homage to the nation's rugby champions, the Springboks, and unveiled her latest single, titled "De Bokke."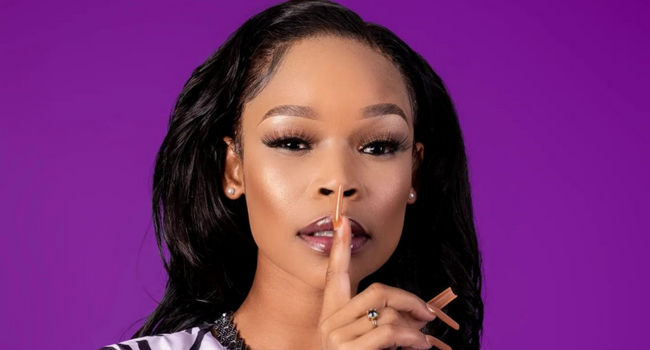 The track was released before the Springboks faced off against their fierce rivals of New Zealand in the World Cup Rugby showdown in France. Taking to Instagram, Fifi Cooper announced the release of the joint as she joined forces with Solid T, Nathan Jean, Slam Twice and Worldwide Scholarships CEO Munya Maraire in a bid to rally the SA Rugby team to a fourth World Cup glory.
In her Instagram post, the self-proclaimed Mostwako Rap Queen confidently proclaimed the Springboks' victory well before the match commenced, and her prediction came to fruition as the Springboks triumphed, just as she had foreseen.
"Good luck to the Springboks😜 Wishing manyora a rona all the best tonight‼️Check this banger that I did in collaboration with @world_wide_scholarships 🔥🔥🎼 #amapianomeetshiphop – @bokrugby we are super proud of you and you are already champions in our eyes 🫶🏽🇿🇦. Check out the full track on WWS Africa's Youtube channel. https://youtu.be/7PNxetwJTgk?si=twmGWrA2kgMCtlER #newmusic#debokke#rwc," wrote Fifi Cooper.
The song harmoniously combines Amapiano and Hip-Hop elements with the languages of Afrikaans, Zulu, and Xhosa, making it a fitting theme song to celebrate the unity of South Africa's national rugby team, representing the diverse rainbow nation.
The track was produced by Steve 'Sticky' Menwana and Mash O, in the spirit of celebrating the big win, the track has been well-embraced amongst SA music lovers and Springboks supporters.