Music
Rouge Delivers Hard-Hitting Raps In Her New Single "iStylie Galore"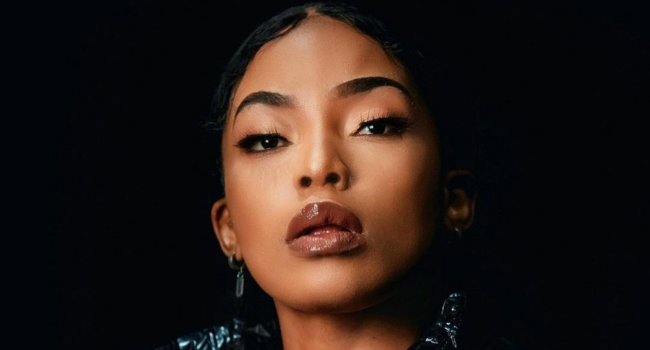 Rouge Delivers Hard-Hitting Raps In Her New Single "iStylie Galore." Rouge's newest release, "iStylie Galore" featuring Yanga Chief and Ginger Mac has once again ignited the SA Hip Hop scene. The rapper is back in her bag showcasing her signature blend of impactful verses and captivating rhythms.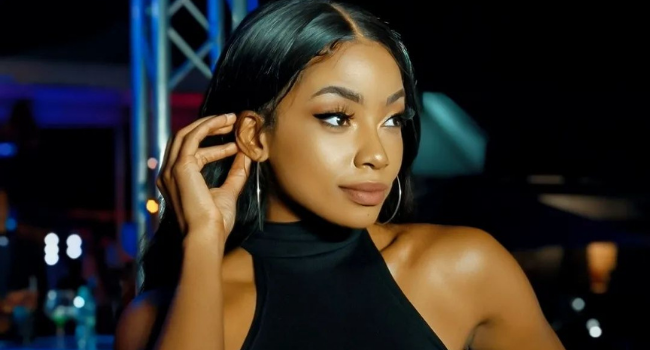 Celebrated for her perceptive songcraft, Rouge remains a captivating force, enthralling her audience with an unmatched combination of dazzling rap and irresistible harmonies. Prior to the release of her latest single, the rapper emphatically declared her return to the forefront, signalling to her fans and contemporaries alike that she's reclaiming her place in the SA rap game. "3 Days to go… ready to school your favourite female rapper ♥️ lord knows the game needs it. #iStylieGalore," wrote Rouge.
In her recent social media post, Rouge shared a snippet of her new song as she announced the official release of the track sending another stern warning to SA rappers that she is back to claim the throne. "Lonkenini lina maRapper, kusasa lizonya!! I've come back into my house! 😎#istyliegalore," she wrote.
The snippet on her social media platforms did not only propel fans to run up the streams, rather they praised Rouge's powerful raps. Now that the lead single for her forthcoming album L.O.S.T is out, all eyes will be on the rapper's delivery on her album which is awaiting the official release date.