Music
Shane Eagle Sets Release Date For His 14-track Album 'Akira'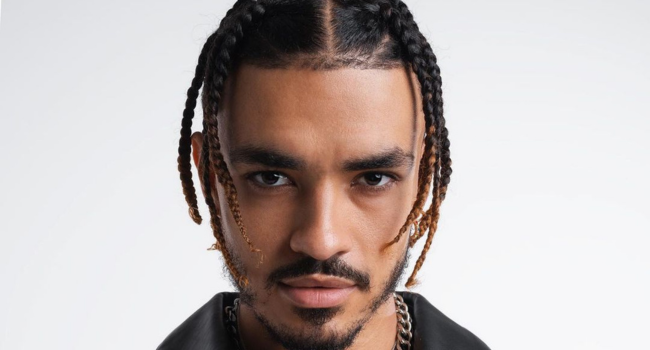 Shane Eagle Sets Release Date For His 14-track Album 'Akira' Shane Eagle has finally heeded the call of his fans for him to deliver a project. The famed rapper is set to drop a new album titled Akira.
The album, consisting of 14 tracks, is set to drop on November 11 2023 and has already created a buzz among his fans and the SA hip-hop music industry. Taking to Instagram, Shane shared the album cover, title, and tracklist with a caption; "NOVEMBER 11."
The body of work is set to succeed his previous album Green which was well received amongst the SA Hip Hop and the world upon its release last year. However, even though most of Shane Eagle's fans are excited about the upcoming album release, some have noticed that there are no features on the forthcoming album.
This is something most fans did not expect considering how he has collaborated with a slew of artists in the past. In his previous album Green, the rapper only had a few features from Omari Hardwick, Monte Booker and Redveil.
Nonetheless, with Akira on the way, it meant to be seen whether the rapper will pull up some surprising feature or he will still keep the original setup of his much-anticipated album.