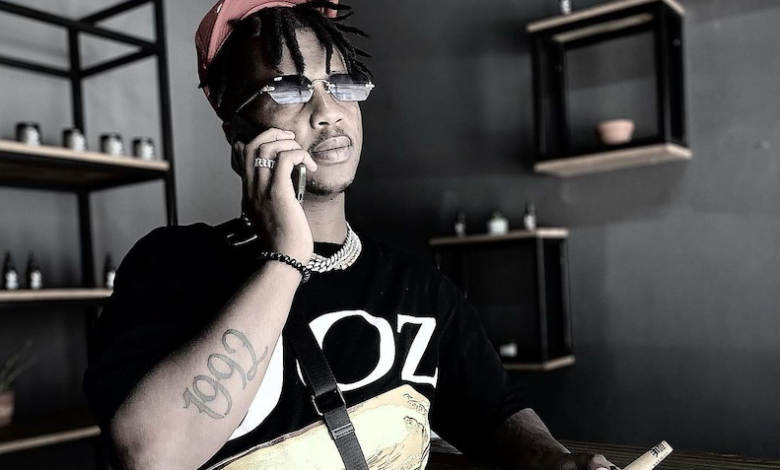 In the realm of South African hip-hop, Emtee has undoubtedly cemented his status as one of the genre's most influential and prolific artists. With a career spanning over a decade, Emtee has released a series of albums that have left an indelible mark on the local music scene. To determine which of his albums resonate the most with fans, we conducted a poll involving 600 South African hip-hop enthusiasts on our WhatsApp Channel, who voted for their top three Emtee albums. The results are in, and here are the top 3 Emtee albums, as ranked by the fans.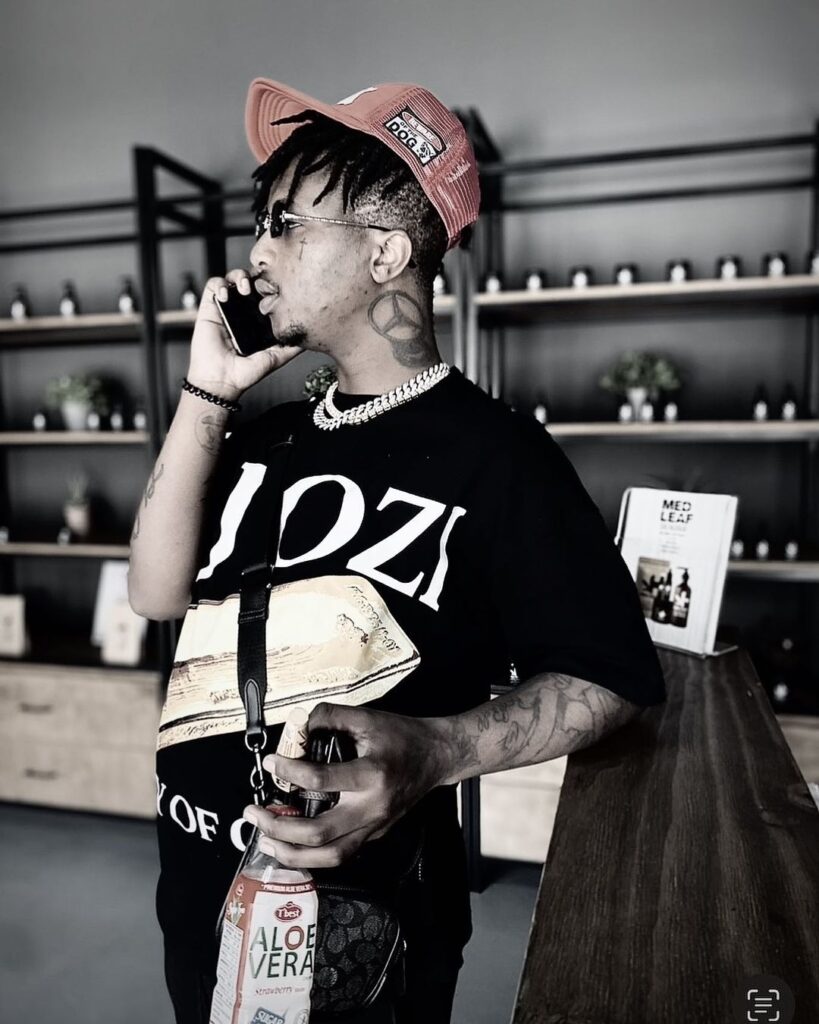 Manando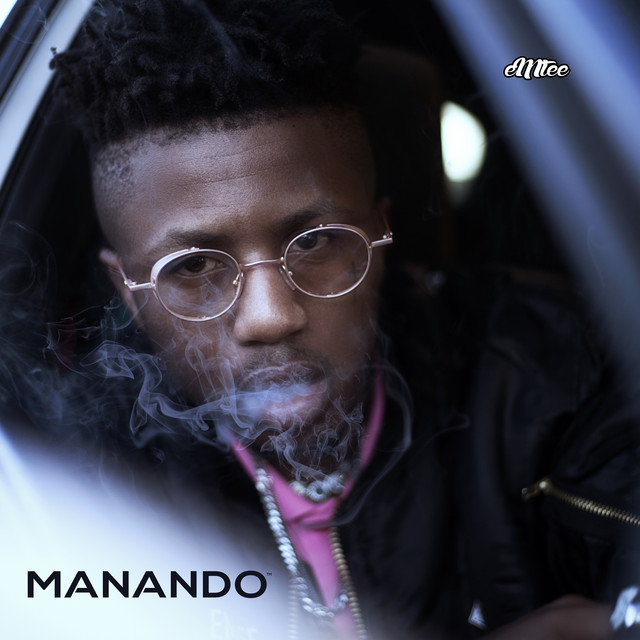 Emtee's "Manando" album secured the top spot in our poll, making it the most beloved among the 600 South African hip-hop fans who participated. Released in 2017, "Manando" pays homage to Emtee's late friend, who had a significant impact on his life and music. The album features tracks that reflect Emtee's experiences, emotions, and lyrical prowess. Songs like "Manando," "Plug," and "Me and You" resonated deeply with fans, showcasing Emtee's storytelling ability and unique style.
Avery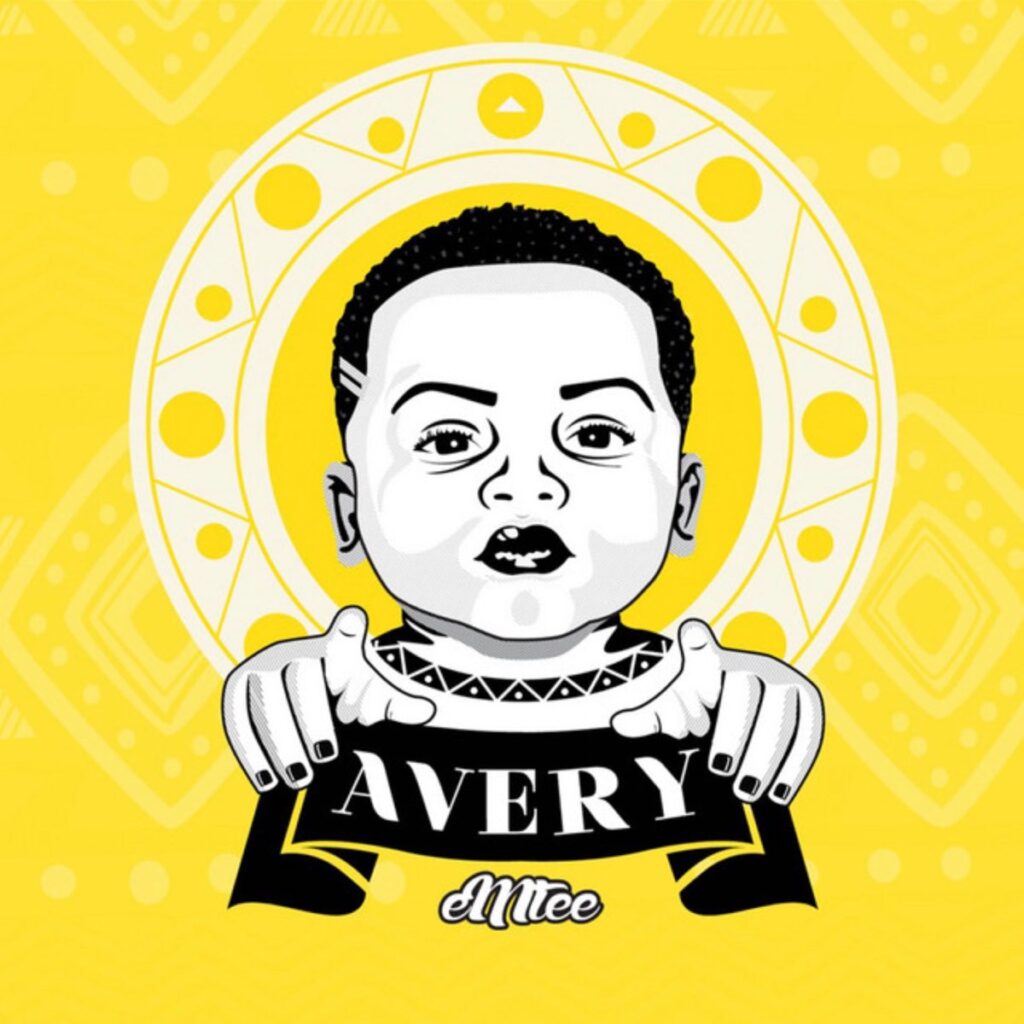 The second spot in the rankings goes to Emtee's debut album, "Avery." Released in 2015, this album catapulted Emtee into the spotlight, earning him widespread recognition in the South African hip-hop community. Named after his firstborn son, Avery, the album boasts hits like "Roll Up," "Pearl Thusi," and "Winning," which remain classics to this day. Emtee's signature melodies and captivating storytelling on "Avery" struck a chord with fans and continue to be celebrated.
Logan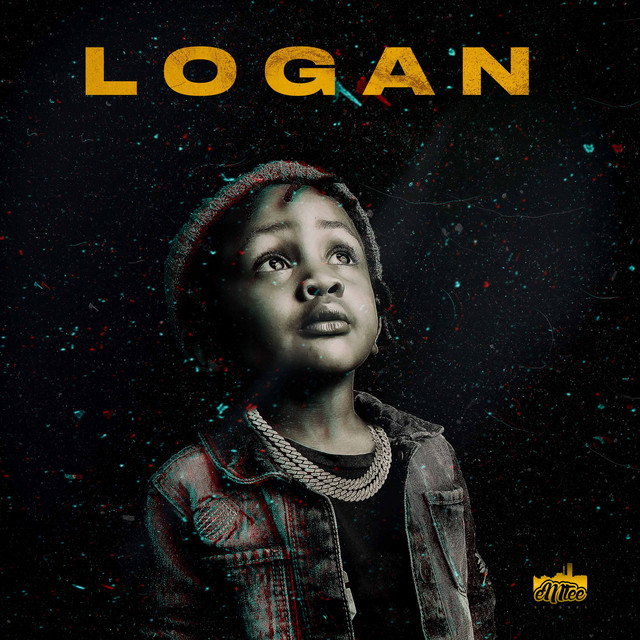 To close off Top 3 Emtee Albums by Ranking According to 600 SA Hip-Hop Fans, In the third position, we have Emtee's album "Logan." Released in 2021, "Logan" is a testament to Emtee's evolution as an artist. The album showcases a more introspective and mature side of him, tackling various themes, including love, life struggles, and personal growth. Tracks like "Long Way," "Ithemba," and "On Everything" demonstrate Emtee's versatility as a rapper and songwriter, earning him a dedicated fanbase that appreciates his growth and artistry.
Emtee has undoubtedly left a lasting impression on South African hip-hop, and his albums have resonated with fans over the years. According to the votes of 600 dedicated SA hip-hop enthusiasts, "Manando" claims the top spot, followed by the classic "Avery," and the more recent "Logan." These albums represent different phases of Emtee's career, showcasing his growth as an artist and his ability to connect with his audience through powerful storytelling and melodies. It's clear that Emtee's music continues to inspire and captivate his fans, and his impact on the South African hip-hop scene remains as strong as ever.