News
Toya Delazy Celebrates 1 Year Of Sobriety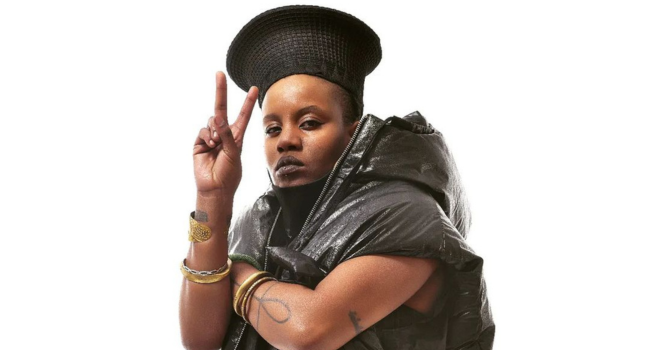 Toya Delazy Celebrates 1 Year Of Sobriety. In a powerful testament to her resilience and personal strength, renowned rapper Toya Delazy marked a significant milestone in her life as she celebrates one year of sobriety.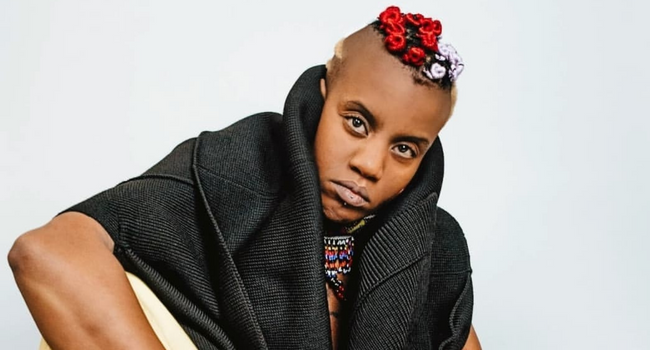 The multi-talented artist took to Instagram and shared her heartfelt yet inspiring journey of triumph over addiction. She said that she took her first drink when she was 17 and provided a vivid account of how alcohol became a perceived remedy for all her problems. Toya said that as she gained prominence in the South African entertainment industry her reliance on alcohol grew. "I'm 1 year sober today, I started drinking later than most, had my first drink at 17 – I never forgot that feeling of numbness and power, and as problems came with life, the more I saw alcohol as a friend." She said.
"Becoming an artist really exposed me to the hedonism I wanted after being in suffocating institutions, booze felt like the solution to everything, and I went in HARD even though I really was a light weight. When I eventually broke into the south African music scene that is where I really dove into booze, it was free & the entire industry thrived on alcohol consumption, it felt like the higher the price the cooler you were, I'm talking radio ads, music videos, clubbing, gigs, every single link up involved alcohol, and I fell hard for it." She added.
The My City hitmaker proceeded to recount the ordeals she faced as a result of being intoxicated, acknowledging that she had even grappled with suicidal thoughts. "Each time I drank, everything would escalate very quickly, there would come a time where I would leave my body and the spirit of pain would consume me, & I would become very sad, angry and eventually, suicidal."
In her pursuit of healing, Toya Delazy disclosed that she subsequently discovered a supportive community that stood by her throughout her path to recovery. Nevertheless, she acknowledged that the transition had been challenging.
"2022 I found a community which supported me & a counsellor I had to call everyday for a month. It was a difficult transition as all the emotions that had been swept under the rug stood in a towering heap & I had to deal with it SOBER," Toya Delazy said in a lengthy post.