News
A-Reece Lauds Manifest For Inclusion In Manifestivities Event Lineup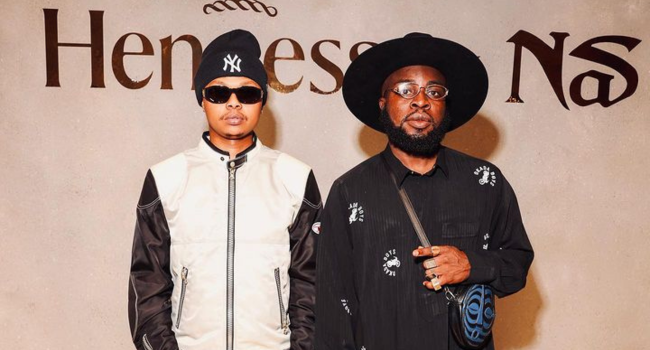 A-Reece Lauds Manifest For Inclusion In Manifestivities Event Lineup. Coming out from a successful album release P2:TBHBG, A-Reece is now gearing up to perform some of the new songs from the album live in front of his fans.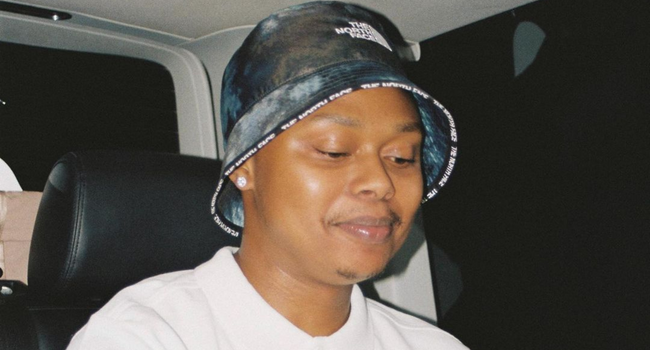 The Paradise hitmaker featured some of the well-decorated artists on his body of work with one of them being Ghanian rapper Manifest. A-Reece and Manifest didn't just team up for one track on the P2: TBHBG album; they collaborated on two outstanding songs namely West Africa Time and Champion.
As a gesture of gratitude to A-Reece for featuring him on the album and recognizing their artistic connection, Manifest has extended an invitation to the South African rapper to perform at the upcoming Manifestivities Event in Ghana.
The event is taking place under the banner of celebrating 50 Years of Hip Hop which will be taking place on the 17th of December 2023. Taking to Twitter (X), A-Reece expressed his gratitude to Manifest for inviting him to perform in front of his fans in Ghana creating a connection between South African and Ghana Hip Hop music. "It's official, thank you so much bro @manifestive !! you're the realest for this Ghana I can't wait, the champ's on the way." A-Reece said.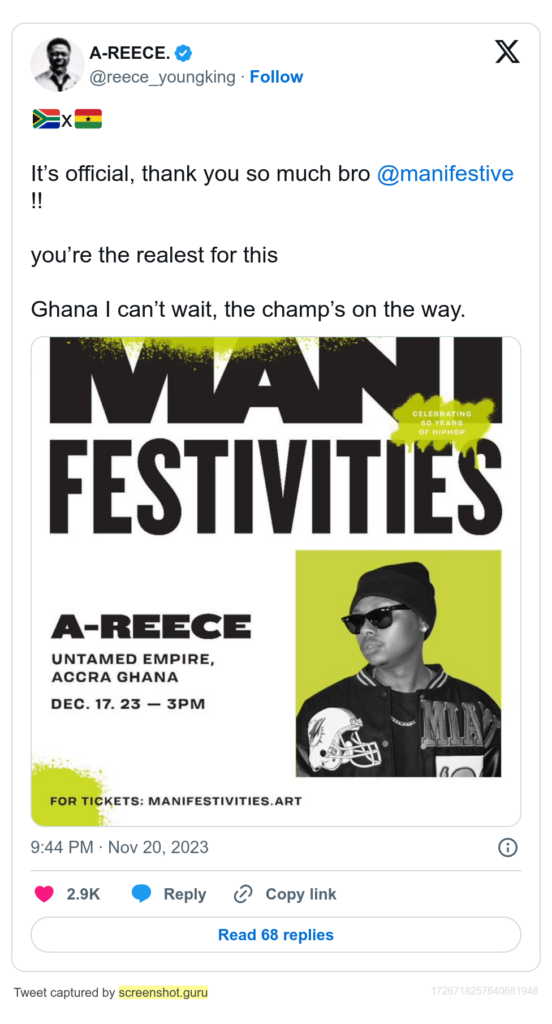 While A-Reece is scheduled to journey to Ghana in December, the rapper will first treat his hometown fans to a live performance on his ongoing Reece Effect tour. Scheduled for December 1, 2023, the tour has fans eagerly anticipating the announcement of the supporting lineup for the event, with details expected to be released very soon.