News
Amapiano DJ Mr JazziQ Reveals His Favourite SA Rapper Between Nasty C & A-Reece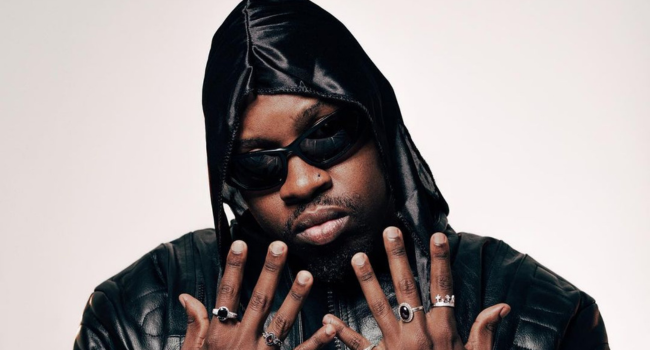 Amapiano DJ Mr JazziQ Reveals His Favourite SA Rapper Between Nasty C & A-Reece. The Amapiano genre has taken centre stage, captivating audiences with its infectious beats and unique blend of sounds.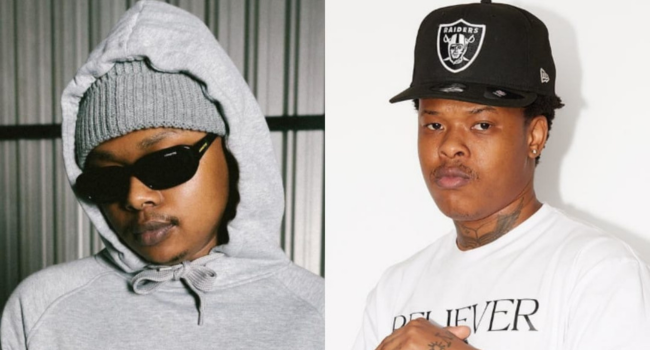 Mr JazziQ is one of the prominent figures in the Amapiano scene and he recently sparked curiosity among fans after he was asked to reveal his favourite South African rapper between A-Reece and Nasty C. Taking to Instagram, JazziQ engaged with his fans for the Q&A and one of his followers asked him his favourite between the two said rappers. "A-Reece or Nasty C," read the post.
In response, JazziQ went on and give his response by showcasing the music he listens to between the two rappers indicating that he is an A-Reece fan. SA Hip hop has always been a hotbed of musical talent and Nasty C and A-Reece have always been prominent figures in the culture.
Their exceptional talents have ignited a continuous discussion among fans, critics, and the industry as a whole, pondering the ongoing debate of determining the superior rapper between the two. Nasty C's collaborations with international artists and his signing with Def Jam Recordings have elevated him to a global stage.
A-Reece, on the other hand, has maintained a strong local presence, influencing a new generation of artists and contributing to the growth of the independent music scene. The debate often extends beyond musical preferences to discussions about the role of artists in shaping the industry and representing South African hip-hop on a global scale.
Both artists have dropped albums this year, and now the question remains as to which album will stand the test of time. The social media debate is intensifying, with fans passionately defending their respective camps, ensuring that the comparisons between the two albums, "I Love It Here" and "P2: TBHBG," show no signs of abating.