Music
Big Star Johnson Returns With New Single "FEDE SHO"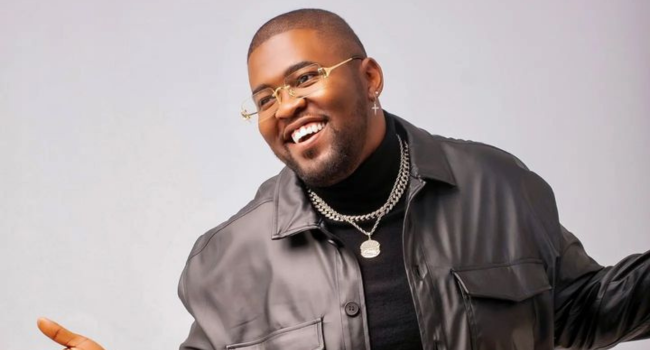 Big Star Johnson Returns With New Single "FEDE SHO". Big Star Johnson is poised to make waves once again as he drops his latest single, "FEDE SHO," marking his highly-anticipated return to the music scene.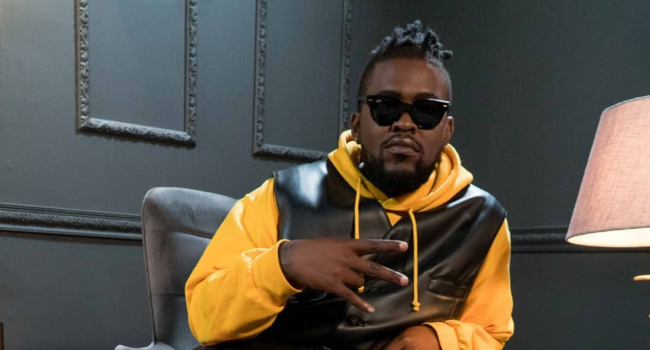 The rapper collaborated with Bloemfontein rap sensations Stino Le Thwenny and Caask Asid. Big Star Johnson teased his fans with a preview of the music video on Instagram, exciting them with the long-awaited new music. "FEDE SHO – STEEZY X @stino_le_thwenny X @caask_asid OUT NOW ON ALL DIGITAL PLATFORMS!!" Big Star Johnson announced.
The track is a full-blown hip-hop experience, highlighted by the dynamic collaboration with the high-energy duo Stino Le Thwenny and Caask Asid. In the joint, Big Star retains his distinctive rap style characterized by a natural conviction that most of his fans fell in love with when he made his big breakthrough, The Hustle. His unique approach played a crucial role in helping him stand out and succeed in the highly competitive South African rap scene.
The release of "FEDE SHO" not only marks Big Star Johnson's return but also adds another chapter to his musical journey. The artist is expected to follow up the single with more releases and potentially an album in the near future.
Taking from his previous Instagram before releasing the new joint, Big Star stated that he is making a music comeback as he shared  Boyz II Men-inspired avant-garde. "A NEW ERA 😶‍🌫️… NEW MUSIC LOADING…" He wrote.