News
Big Zulu Praises Inkabi Records' Xowla for Emulating His Success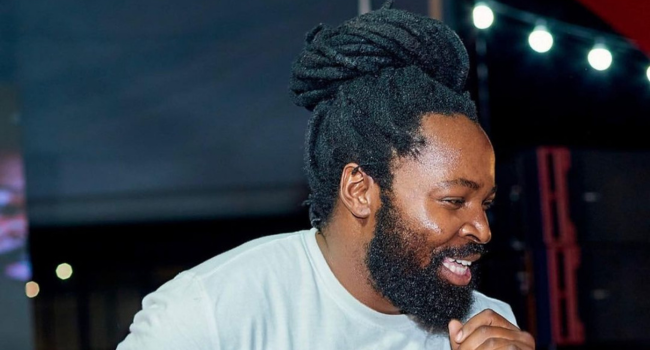 Big Zulu Praises Inkabi Records' Xowla for Emulating His Success. Big Zulu has successfully formed a dynamic group of enthusiastic young individuals eager to produce quality music at Nkabi Records. In addition to this achievement, he has fostered strong relationships with his artists, creating a cohesive and joyful musical family.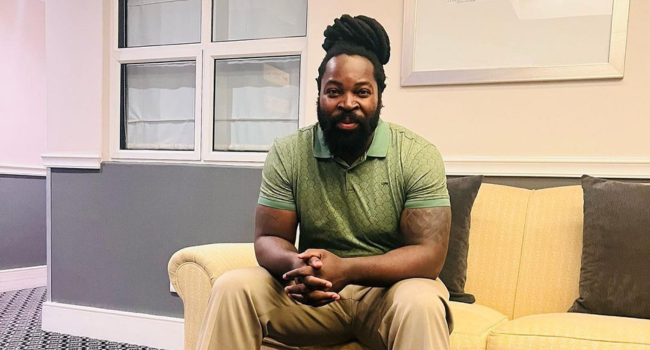 Taking to Instagram, the Nkabi Records boss took a moment to commend his artist Xowla for emulating his example by constructing a home for his grandmother. In the post, the Imali Eningi hitmaker said that Xowla approached him and asked that he would love to walk in his path by helping his grandmother build a new house.
Certainly, Big Zulu motivated the artist to construct a residence for his grandmother, ensuring her joy. Artists at Nkabi Records have been expressing their success through different investments that they have been doing. Recently, Lwah Ndlunkulu also bought herself a new car to which Big Zulu extended his congratulations.
However, the famed rapper has also made numerous investments ever since he rose to prominence. The rapper has not only bought himself a mansion, but he has also furnished the house of his grandmother where he grew up. "Nkabi Nation just because I said I was going to rebuild Gogo's house where I was born no but here's the work going on it's ready," wrote Big Zulu.