News
BigZulu And Sjava 6 Part Ukhamba Album Documentary To Premier On November 6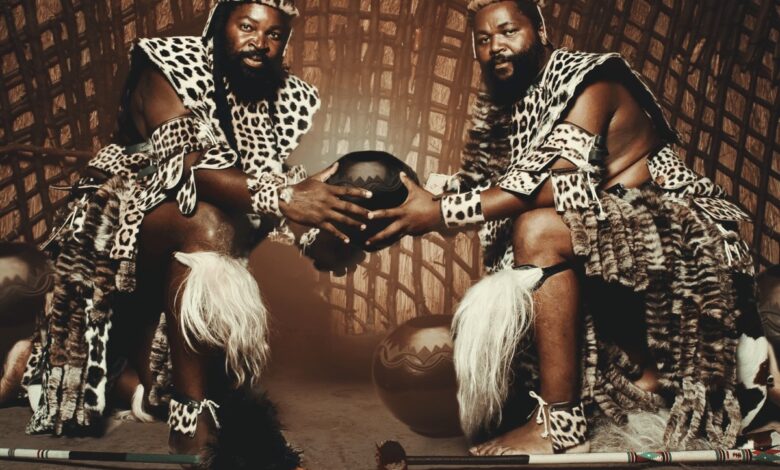 On November 6 at 21:00, exclusive to SABC 1, viewers will have the opportunity to follow the making of "Ukhamba" and witness the magic unfold. The debut studio album of Inkabi Zezwe has set a new benchmark in the world of South African hip-hop, and this documentary promises to be an unforgettable piece of music history.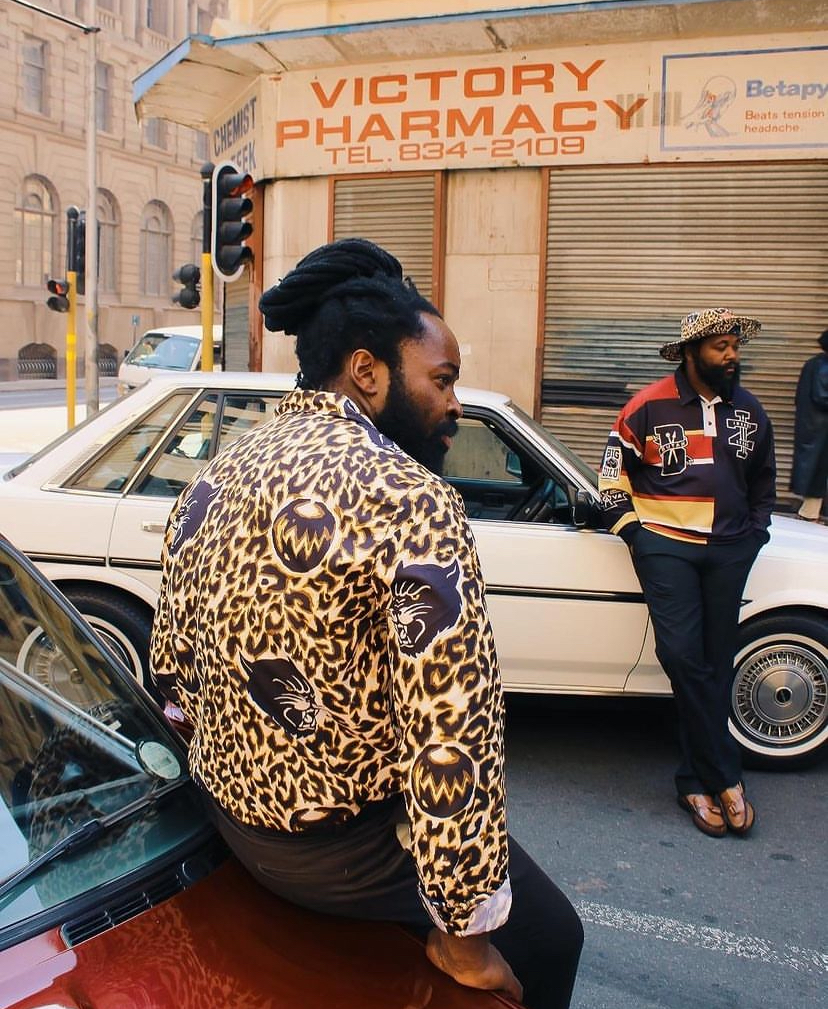 The Ukhamba album and its accompanying documentary represent a pivotal moment in the South African music industry. Big Zulu and Sjava's collaboration has not only resulted in a chart-topping album but has also given birth to a documentary that captures the essence of their creative journey. This six-part doccie is a must-watch for fans of both artists and anyone interested in the inner workings of the music industry.

In the dynamic realm of South African hip-hop, there's a unique story brewing. The long-anticipated collaboration between two influential artists, Big Zulu and Sjava, has given birth to an extraordinary musical journey called "Ukhamba." This debut studio album by the South African duo, collectively known as Inkabi Zezwe, has taken the music industry by storm, capturing the hearts of fans across the nation. With its release on May 12, 2023, through Warner Music, Ukhamba has quickly climbed the charts, landing the top spot in both South Africa and Swaziland. But what truly sets this album apart is not just its musical prowess, but also the documentary that unveils the making of this masterpiece.
As the saying goes, "Great things take time." Big Zulu and Sjava's musical collaboration and the subsequent creation of the "Ukhamba" album were no exception. To shed light on this remarkable journey, a six-part documentary has been crafted, offering fans a behind-the-scenes glimpse of what transpired during the album's creation. The caption from SABC 1 reads, "Follow the journey of the making of what was one of the most-anticipated collaborations in SA Hip Hop between Big Zulu and Sjava, on the @inkabi_zezwe's Ukhamba album documentary. The 6-part doccie will premiere on 6 November at 21:00, exclusive to SABC 1."