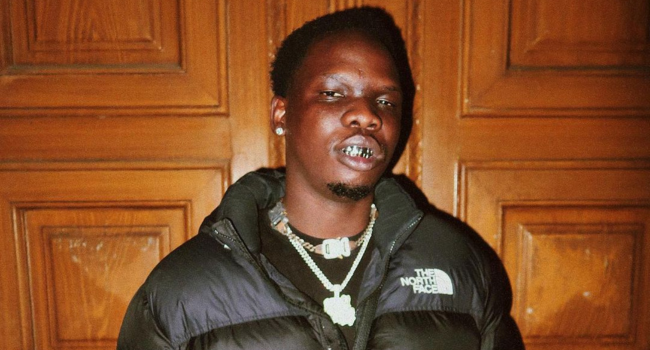 Blxckie's "RONDA" Scores Major Feat On Shazam. Since making his breakthrough, Blxckie has consistently stood out as one of South Africa's premier rappers, maintaining an unparalleled level of consistency in the competitive rap game.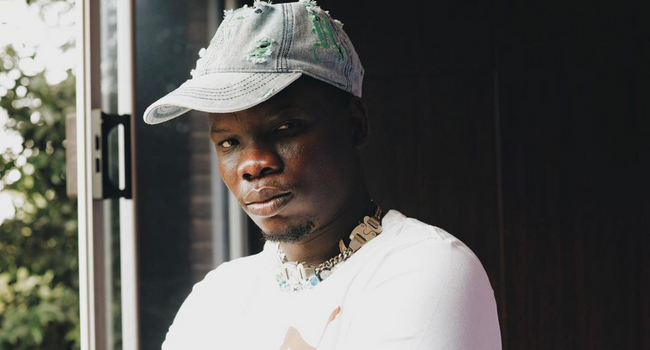 Following the release of his hit single Ronda in April 2023, the famed Durban-native rapper dished out an exceptional piece of art with the joint. The music video on its own garnered significant attention from Hip Hop enthusiasts, featuring visuals characterized by super high-definition motion that presents a transcendent version of Blxckie across the multiverse.
Drawing inspiration from technology showcased in blockbuster action and sci-fi films such as Star Wars and John Wick 4, the rapper seamlessly incorporated these elements into the music video. Taking to Instagram, the rapper shared that the hit single has reached the 1 million mark on Shazam. Ronda's feat on Shazam searches reflects Blxckie's widespread appeal and growing fanbase.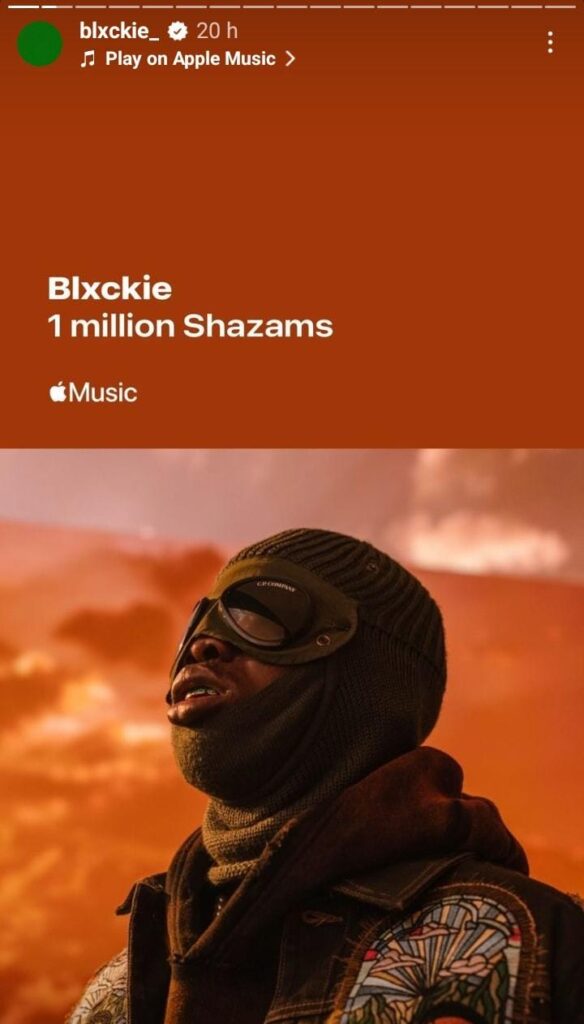 The Ronda music video was directed by Jasyn Howes and produced by The Feels. The partnership seamlessly blended modern significance with an exceptional cinematic visual concept for Blxckie.
While the music video seemed to dominate the spotlight, it's crucial not to ignore Blxckie's exceptional lyrical work and his skilful curation of a well-balanced hip-hop track.