News
DJ Double D Marks 7 Years Of His Debut Single "One For The Team"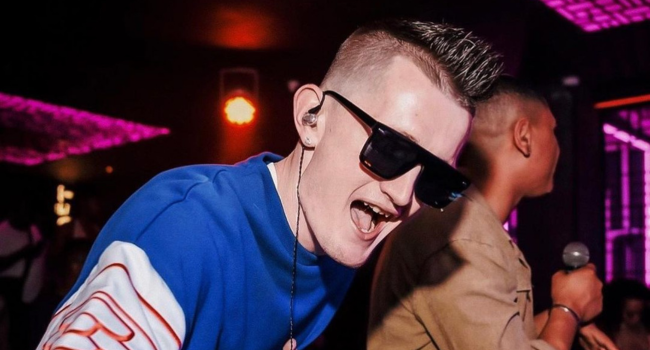 DJ Double D Marks 7 Years Of His Debut Single "One For The Team." In a dazzling journey through beats and rhythms, DJ Double D, the acclaimed music maestro, commemorates the seventh anniversary of his debut single, "One For The Team."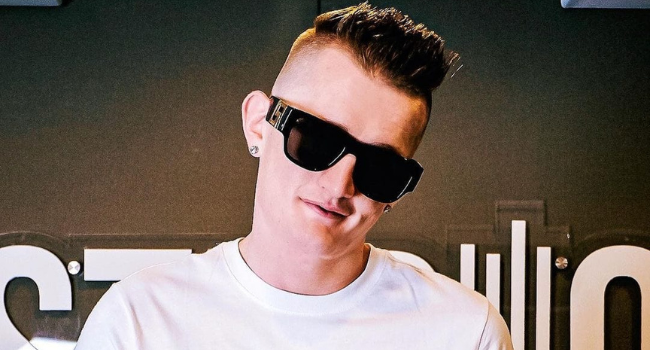 The significant milestone signifies not just a personal triumph for the artist but also serves as a testament to his lasting influence on the music industry. Released on November 20, 2016, "One For The Team" quickly became a sensation, captivating audiences with its infectious energy and innovative sound.
The renowned DJ brought together the rap talents of Da L.E.S, Yanga Chief, and Gemini Major, crafting a seamlessly blended hip-hop sonic experience. Taking to Twitter, Double D took time to celebrate seven years since he released the joint "One For The Team" as he acknowledged the featured rappers for their efforts. "My debut single #OneForTheTeam is 7 YEARS old today ! 🎂🔥 S/O @2freshLES @ItsYangaChief@GeminiMajor," wrote DJ Double D.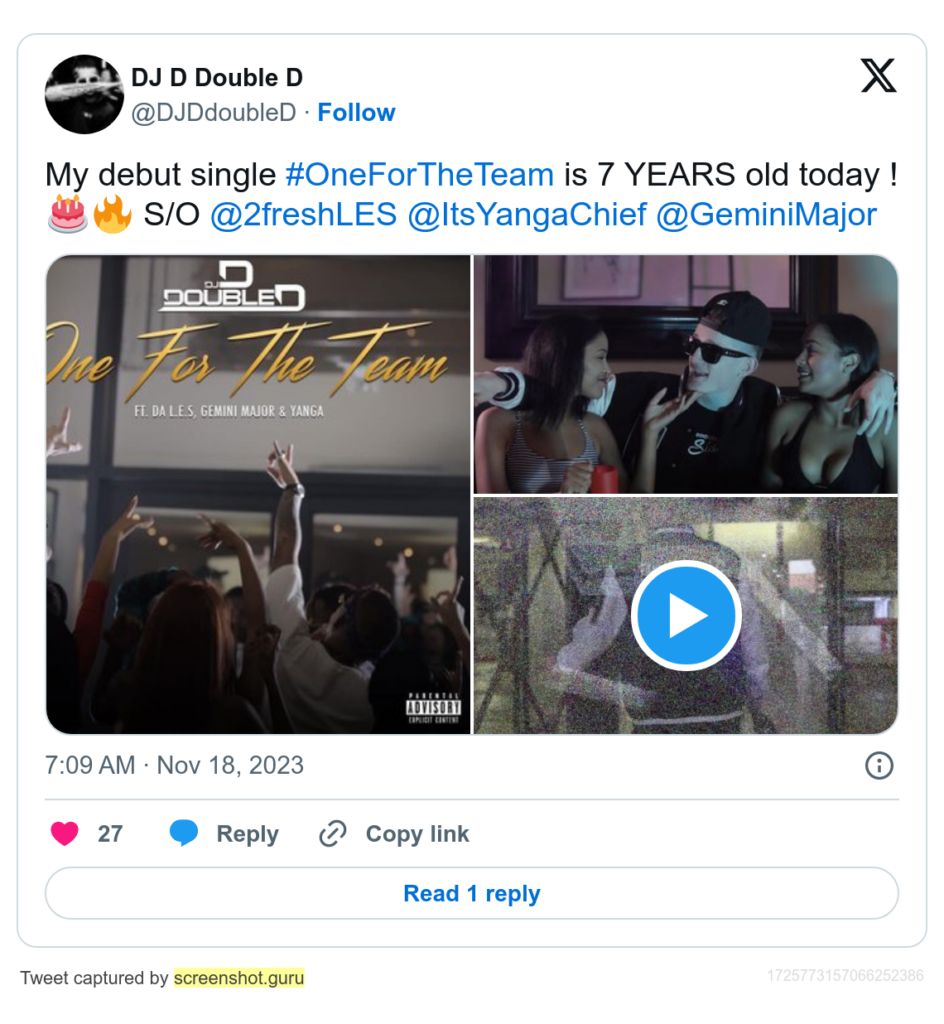 Over the past seven years, DJ Double D has solidified his position as a trailblazer in the music industry. His subsequent releases have consistently demonstrated a commitment to pushing boundaries and exploring new sonic territories.
Presently, the renowned DJ is achieving remarkable success in the South African hip-hop scene through collaborations with one of the finest SA rappers, Blxckie. Their collective endeavours have produced outstanding results, particularly during live performances when the Durban rapper takes the stage.