News
L-Tido Reacts To DJ Sbu Praising His Podcasting Journey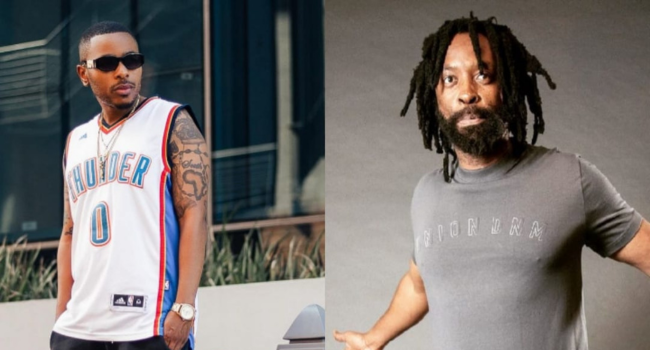 L-Tido Reacts To DJ Sbu Praising His Podcasting Journey. L-Tido has found himself in the spotlight, this time thanks to the praise he received from none other than DJ Sbu.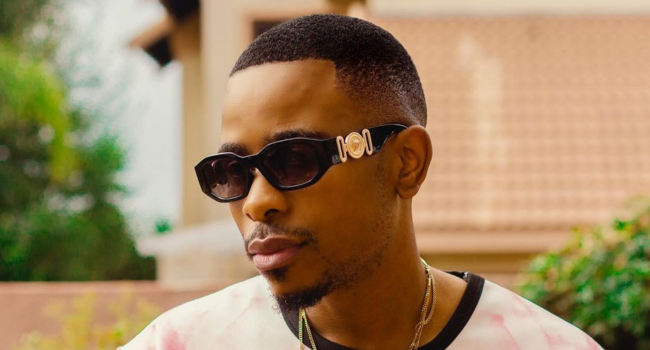 L-Tido has not only gained fame for his contributions to the South African hip-hop scene through his rap skills, but he has also broadened his artistic endeavours by venturing into podcasting with the creation of the L-Tido Podcast.
In a recent interview on the Penuel Show, DJ Sbu took a moment to acknowledge and appreciate podcasters who have played a significant role in advancing the podcast industry in SA, highlighting the noteworthy contributions of individuals like L-Tido.
"Still talking about other platforms, I would also like to big up L-Tido. He has built something beautiful it is growing, he knows the culture he has been a rapper pretty much his entire career," DJ Sbu said. The renowned DJ and entrepreneur also recognized the longstanding connection he shares with L-Tido in the entertainment industry, expressing admiration for the remarkable growth of L-Tido's podcast platform.
"We come way back with L-Tido our careers pretty much grew sonke, and we all been in the game around the same time. From C Twanna, DJ Cleo, HHP and just seeing L-Tido evolve into podcasting and having such a platform that is growing up and doing well, that's also incredible," DJ Sbu added.
L-Tido who has been making waves with his podcast acknowledged DJ Sbu's kind remarks and thanked him for the encouraging words. "Much appreciated bro," L-Tido wrote.
L-Tido's podcast, which covers a wide range of topics from music and entertainment to lifestyle and culture, has gained a substantial following since its inception. The rapper's ability to engage with his audience in a conversational and relatable manner has contributed to the podcast's popularity.
The Dlala Ka Yona hitmaker has graciously hosted prominent figures from the South African entertainment industry on his podcast. Notable guests include AKA, Emtee, K.O, Pearl Thusi, Nadia Nakai, and many others.