News
Shane Eagle shows his true art form in the new highly anticipated album "AKiRA"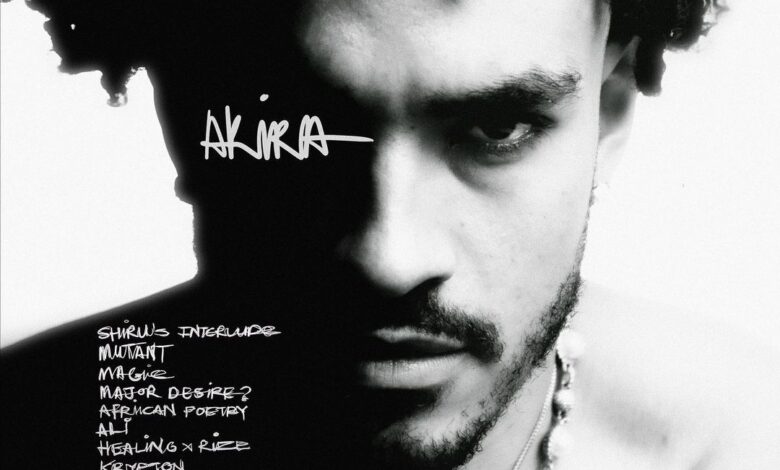 Gracing through the limelight once again, South African talented rap artist, Shane Eagle has finally blessed us with his new highly anticipated album titled, "AKiRA".
With a line-up of 14 tracks, the new musical project has been created and inspired from the highly critically acclaimed anime "Dragon Ball Z", with the name AKiRA borrowed from the creator of the series Akira Toriyama.
With a number of instrumental singles, the SA rapper decided to do something different this time around by taking his fans on a new profound musical journey and showing his true form, evolution and growth as an artist.
Serving as a beautiful masterpiece and a refreshing preview from what we've previously seen from the rapper this new album shows Shane Eagle's true testament as an artist and to how much he is willing to grow. Through lyrics and prowess he is able to show his better side in storytelling and diversifying from the game with a lasting impression.
Over time the rapper has come through releasing a number of projects under his belt which include; "Yellow" (2017), "Never Grow Up" (2018), Dark Moon Flower (2019), and "Green" (2022), an album which had great impact in the rapper's career and showed the prolific nature of the artist, passing through milestones and to now being recognized as one of the very most prominent acts we know today in SA's music culture.
As he continues to amplify his sound Shane is only hoping to enlight as he paints a new picture with his records, and inspire others while also igniting the game.
Without further ado. Check out "AKiRA": shane.lnk.to/AKiRA