Music
T.L.T Drops Debut Album "MALOKOSHO RELISH"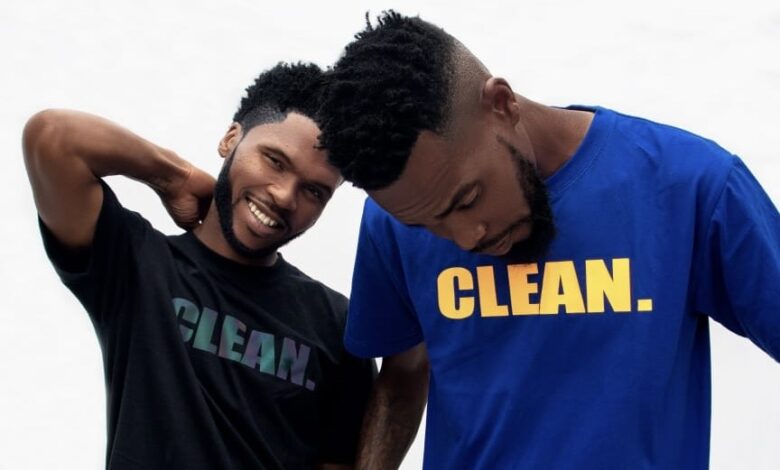 In the ever-evolving landscape of South African hip-hop, the highly anticipated debut album "MALOKOSHO RELISH" by the rap group T.L.T has sent waves of excitement through the music community. Comprising of talented artists, TLT has been making a name for themselves with their unique sound and compelling storytelling. As they gear up for the release of their first full-length album on November 17th, 2023, the group reflects on their journey, challenges, and the deep connection they share with their craft.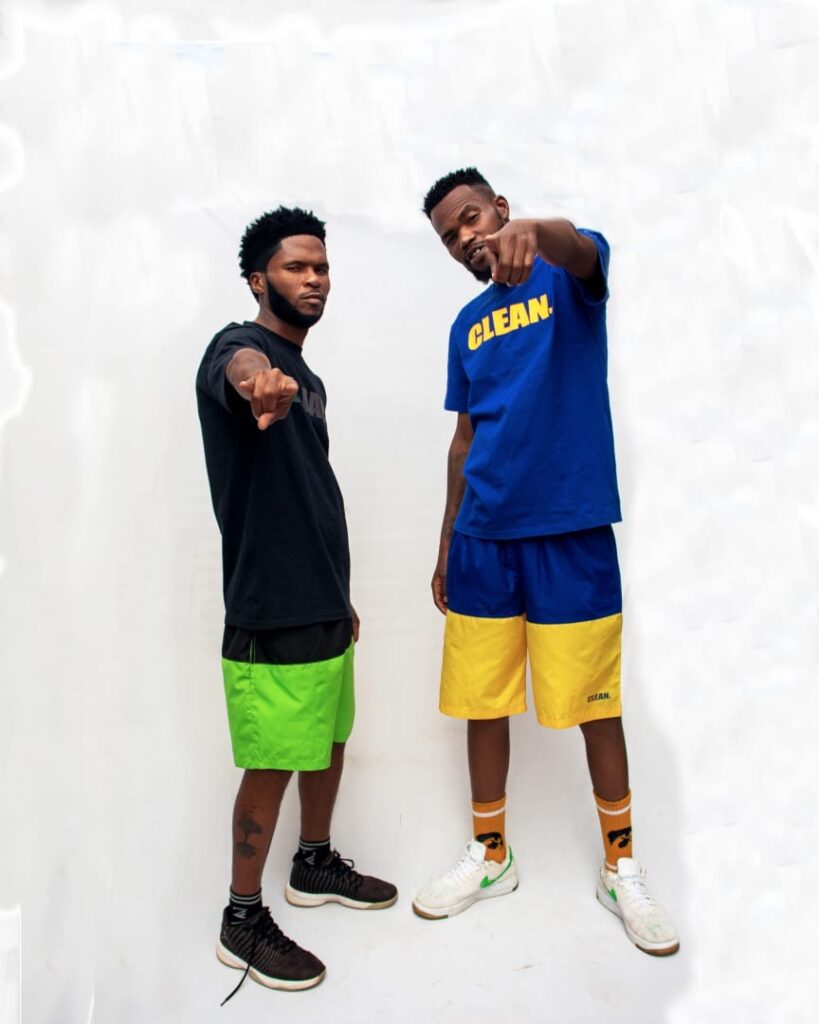 The road to "MALOKOSHO RELISH" has been marked by a series of challenges and triumphs. T.L.T acknowledges the hardships they've faced along the way but emphasizes that they never expected the journey to be easy. In a statement about the upcoming album, the group expressed gratitude for the lessons learned and the growth experienced throughout their career. This album stands as a testament to their resilience and dedication to the art of music.
Through thick and thin, T.L.T has remained steadfast in their love and belief in music. The group's commitment to their craft is evident in the diverse range of emotions and themes explored in "MALOKOSHO RELISH." The members of T.L.T see their music as a powerful medium to connect with their audience, transcending boundaries and resonating with people on a personal level.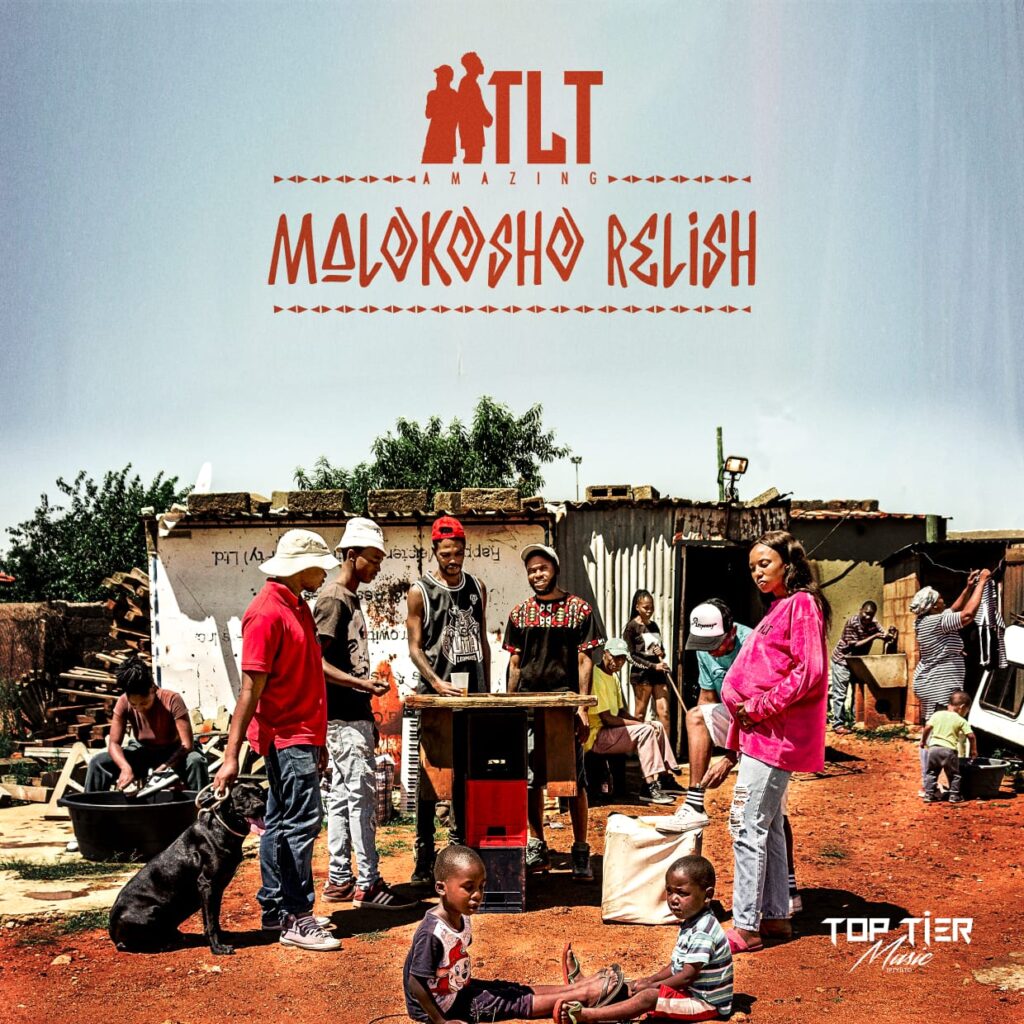 Describing their debut album as a rollercoaster of emotions, T.L.T promises that "MALOKOSHO RELISH" will take listeners on a journey through laughter, tears, inspiration, motivation, prayer, and pure vibes. The title, which translates to "real ish," reflects the authenticity and genuine expression embedded in every track. The group has poured their heart and soul into this project, aiming to create an immersive experience for fans.
With the release of "MALOKOSHO RELISH," T.L.T believes they have delivered their best work to date. The album represents a culmination of their artistic evolution, showcasing growth in both lyrical prowess and musical production. The group has experimented with various styles, ensuring a dynamic and engaging listening experience for their audience.