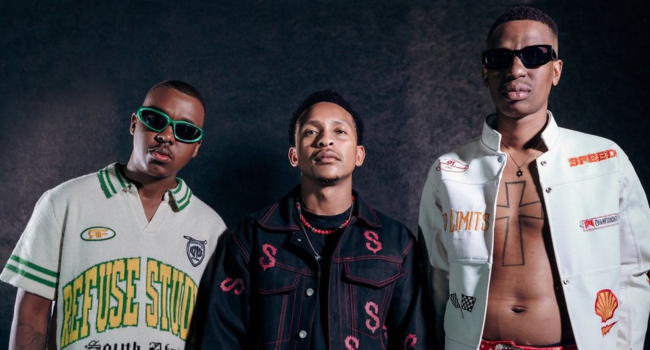 Witness The Funk (WTF) Shakes Off 5-Year Rust With Forthcoming Single "Ishumi." After a five-year hiatus, Witness The Funk (WTF) has burst back onto the music scene with an electrifying forthcoming single titled "Ishumi." The single is set to signal a triumphant return for the South African hip-hop group.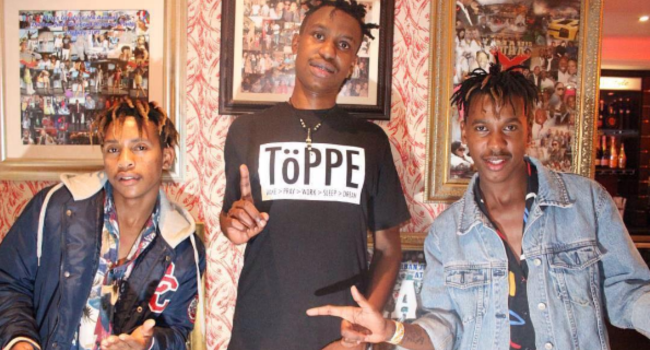 Known for their genre-defying sound and energetic performances, WTF took the music industry by storm with hits like "Nomusa" and "Vigilante." However, the group went on a hiatus in 2018, leaving fans eagerly anticipating their return. Now, with "Ishumi," WTF proves that their creative flame is burning brighter than ever.
In a statement, the music group stated that the single is set to drop on the 17th of November 2023 as they promise a soul and vibrant musical statement. "Following the much-celebrated success of their previous hits, WTF has announced their long-awaited reunion and the release of their newest single "Ishumi" scheduled to drop on November 17, 2023," reads the statement.
The Durban music trio took a moment to outline the musical experience fans can anticipate, describing it as a narrative of love enriched with lively and soulful melodies.
"Ishumi" is a vibrant and soulful anthem, narrates a captivating tale of the experience of encountering an irresistible and enchanting woman. The track vividly portrays the allure and immediate connection, emphasizing her unquestionable appeal, a perfect ten out of ten. It's a heartfelt narrative of affection that resonates with everyone, transcending barriers and inviting all to embrace the universal language of love."
In the concluding segment of their statement, the trio conveyed their pride in returning to the music scene and expressed gratitude for the opportunity to reconnect with their fans. "We're thrilled to be back together and to share "Ishumi" with our fans, it's a song that reflects the essence of connection and affection in a way that we hope will resonate with our listeners."