Ma-E Reveals New Album Artwork And Hints Release Date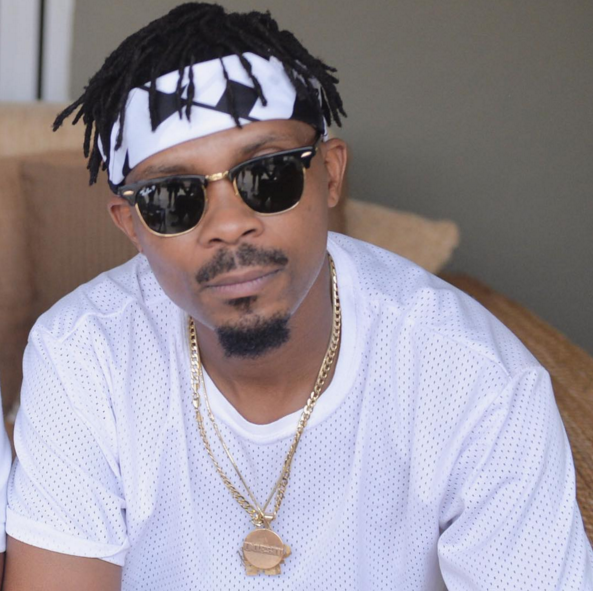 Ma-E has been in the game for over 10 years now and dropped 4 successful albums with Teargas. The rapper had promised his fans an album last year but obviously because this is his first solo project he needed to perfect his sound more.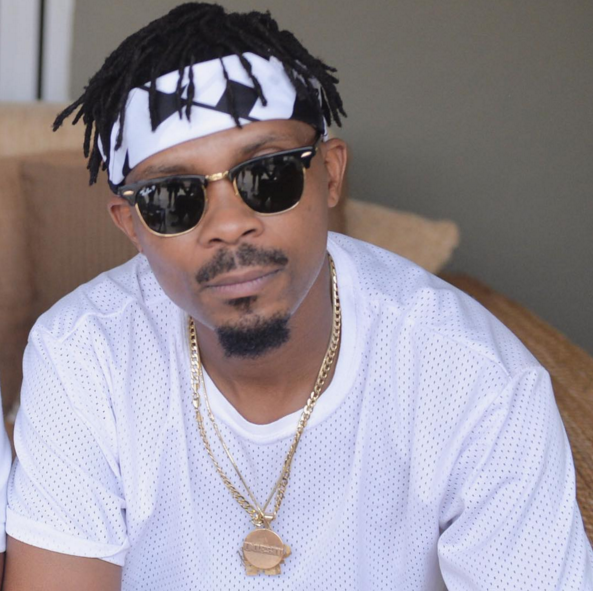 The rapper dropped the album art on social media and it looks like the album will be coming out in February even though it all wasn't clear in the tweets. The Kingpin has been dropping singles since last year and it's clear that the fans can't wait much longer for his body of work.
Album Art: