New Release: Da LES – Money Over Bitches [ft AKA X Maggz]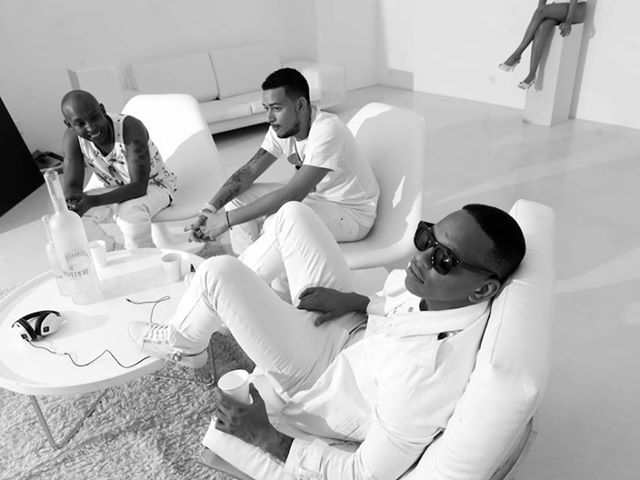 Da LEs's new release is titled Money Over Bitches which features AKA and Magzz. The rapper has been working on his latest album all year and each record on the masterpiece is sounding like it could possibly be the North God's best work yet.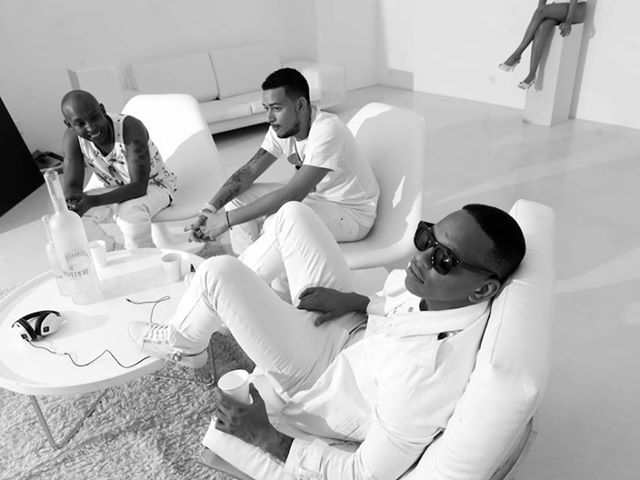 2 Fresh Les promised this album at the beginning of the year and for a moment we were now thinking that we were going to have to wait until next year to hear the project until he just decided to release the project.
The North God has released a new record which features AKA and Maggz and it's most definitely one of the best records released all year. Check out Money Over Bitches  and tell us what you think: