"Fighting For A FLOW?! In 2017?? FOH," JR Goes Off On Twitter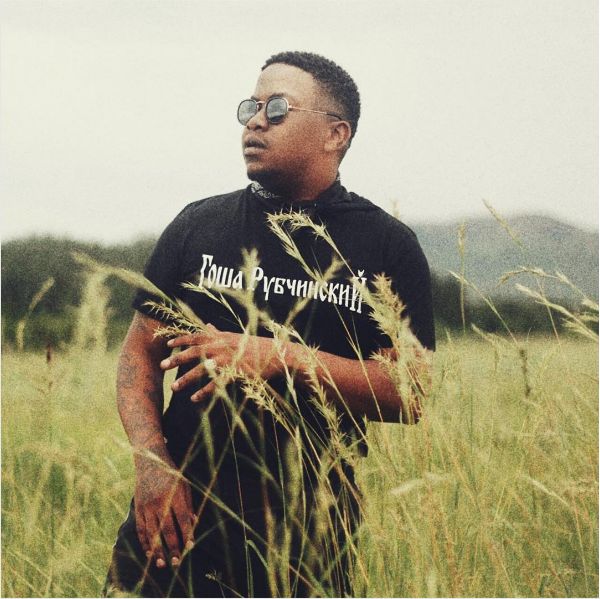 JR is currently doing the rounds promoting his latest single, "Sauce". Between all that he found time to go on a young twitter rant calling out some upcoming artists. "Fighting for a FLOW?! In 2017?? FOH," JR goes off on twitter.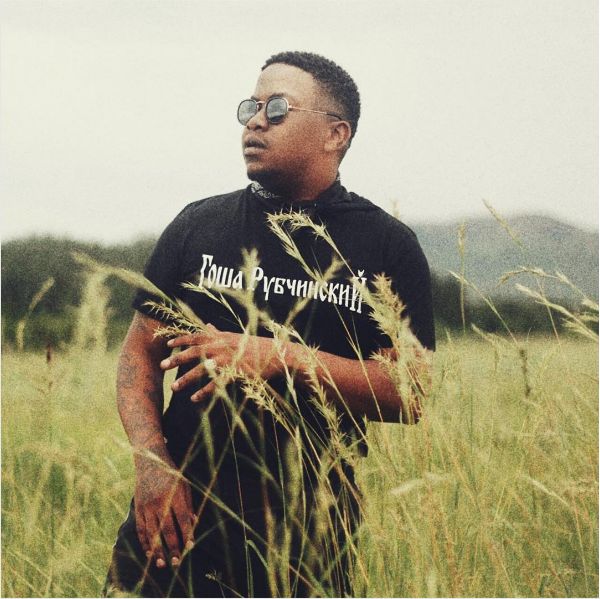 "Fighting for a flow?? Really a FLOW?! In 2017?? FOH. MFWETHU! In the Era of MIGOS?!?! The NOW era?! The era of NEW MUSIC ONLY?!," he tweeted.
JR says some unsigned rappers ruin it for the ones who really need opportunities. "Unsigned artists deserve a chance BUT it's niggaz like this that spoil it for the GOOD artists who really need the opportunity!," he ranted.