Nasty C Explains Why A Song Like 'Hell Naw' With 275k Views Won Song of the Year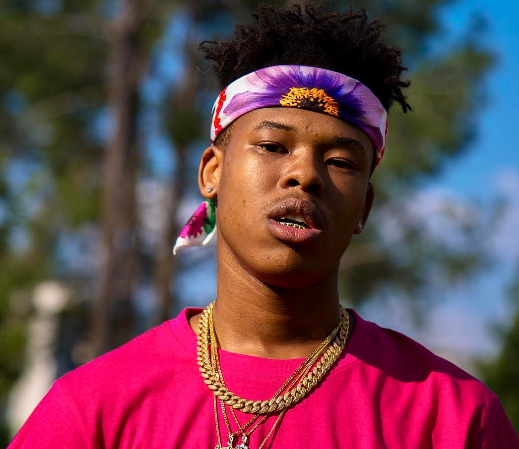 It's been the most successful year so far for Nasty C and things even went up a notch when the rapper walked away with four awards at the Metro FM Music Awards which took place in February 2017. While some of those awards were certainly deserved (For instance, "Best Newcomer") there's been some contention over the prize he received for "Song of the Year".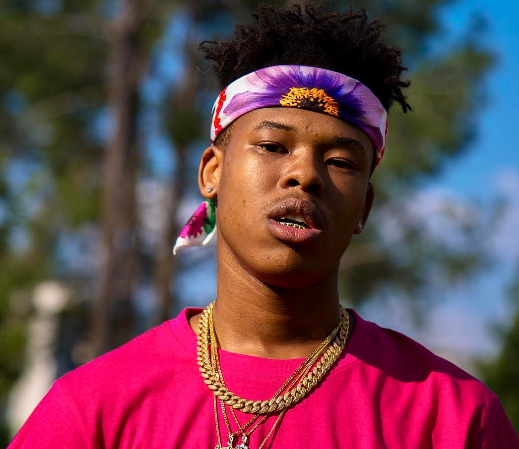 While there's no doubting that Nasty's song, "Hell Naw" was one of the biggest of the year, was it really as big as the likes of "Wololo" and "N'Gud"? After the song scooped best " Song of the year",  social media went to a frenzy and not everybody was convinced and there are not-so-subtle rumours that Mabala Noise "bought" the awards that their artists ended up winning.
In an interview with Vuzu, Nasty C explains why a song like 'Hell Naw' with 275k views would go on to win Song of the Year.
First he revealed  that he is the one who was responsible fro shooting the video and also editing it.
"The other songs have major backings behind them"- he responded when asked why the video has less views while other trash songs have million views.
On winning song of the year with less YouTube views. He said:
"People don't vote on youtube, People hear the song on the radio and people see the song on TV . Ad they also have the song on their phone because because they downloaded it somewhere. It doesn't necessarily have to come from YouTube views.