'B.E.T Has No Respect For Our Hard Work And Our Achievements' Says Rapper
It's always great news when we hear that our artists are nominated for the BET awards. We grow up looking up to this award show because of the obvious reasons like when we were growing up we got to watch the award show every year and all our favourite American stars attended the show.
It was when I listened to M.anifest's 'Keep Shinning' I realised the African category was presented Backstage at 10am before the main show and I didn't know how I felt about this. I went to speak to one of my colleagues about it, he thought we should be happy they even acknowledge our work and almost convinced me it was o.k but it still didn't sit well with me.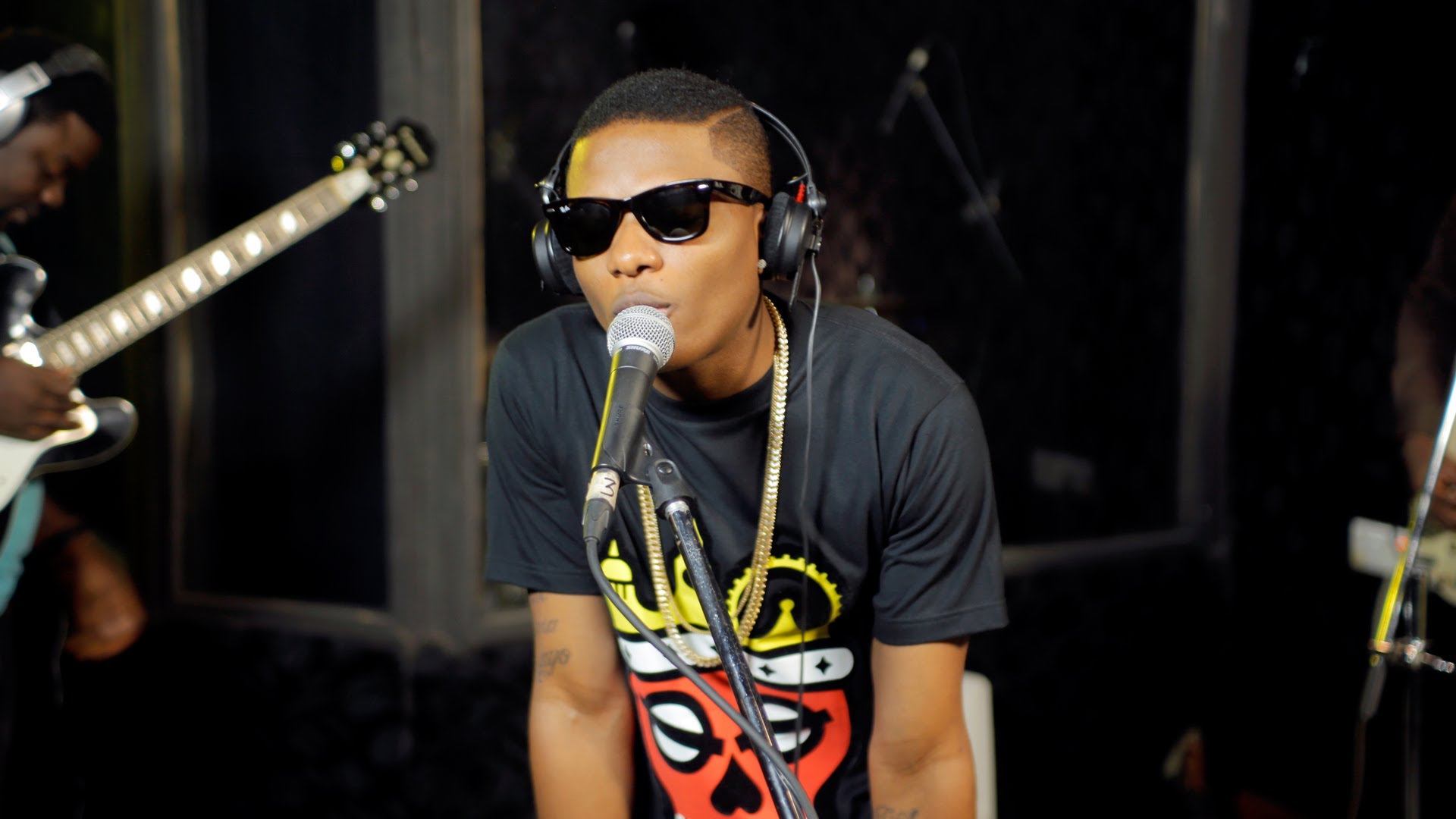 I was happy to bump into Fuse Odg and Wiz Kid tweets which validated my opinion. The men including Cassper Nyovest were nominated in the category but never attended the event and this is what they had to say:
You have no respect for our hard work and achievements:

BET is mad at Wiz Kid for not showing up:

Much respect to you guys:

I won't attend your preshows and nominee parties:

I didn't come to get my award when I won because of this: