Kronikles Of Hip Hop: Skhanda Pati (Ntukza Plans On Sabotaging The Pati By Calling uGogo)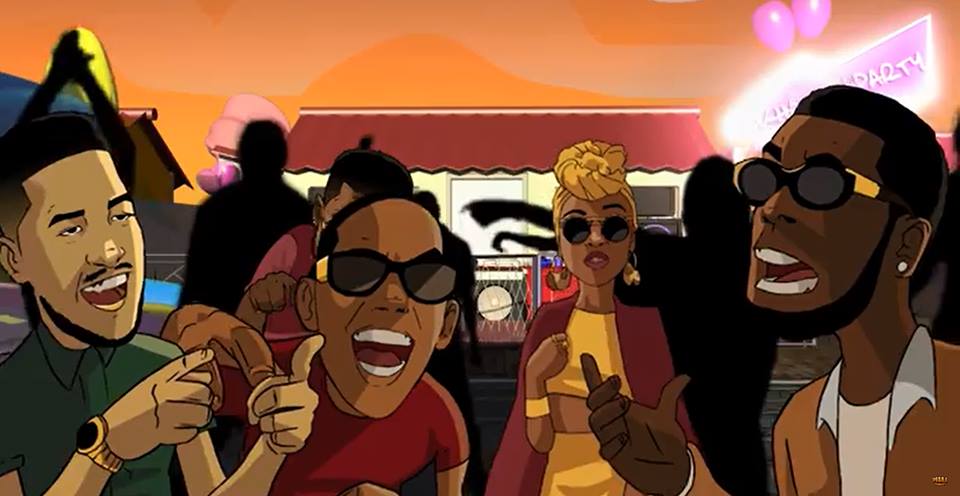 Skhanda Pati is our new installment in the webseries. In light of the CashTime Life movements prominence, enjoy the return of our favourite fictional character, KO. In this episode, the estranged Ntukza attends the Skhanda Pati to congratulate his former band members on their growing success.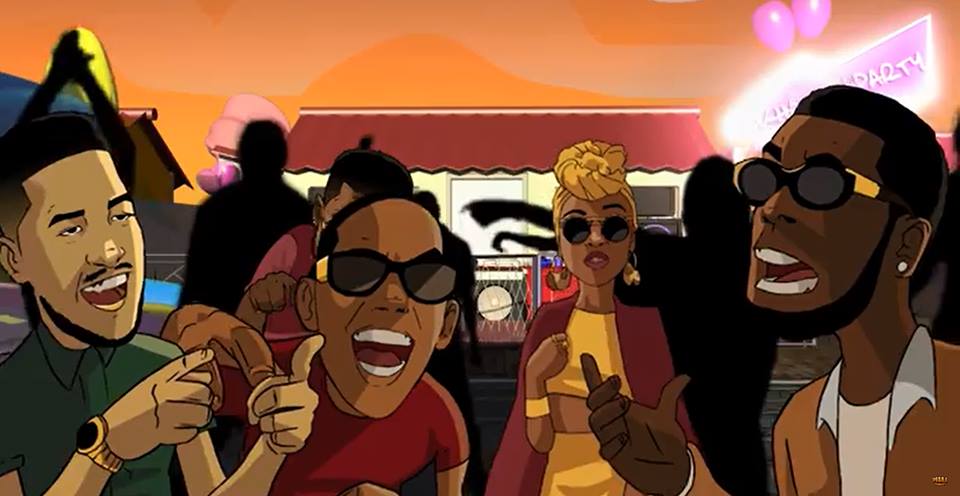 The Skhanda party was kicking with people like AKA, Burna and L.E.S in attendance you know it the place to be. Trouble ensues when it's revealed that uGogo is not aware of the Skhanda Pati celebration. So Ntukza gets his hands on K.O's phone, let's K.O know that he is going to call uGogo and drives of in his Mercedes. He later on reveals how he isn't happy about them changing the Teargas Twitter handle to Cashtime Life.