Okmalumkoolkat Is Out On The Streets Shooting A Brand New Music Video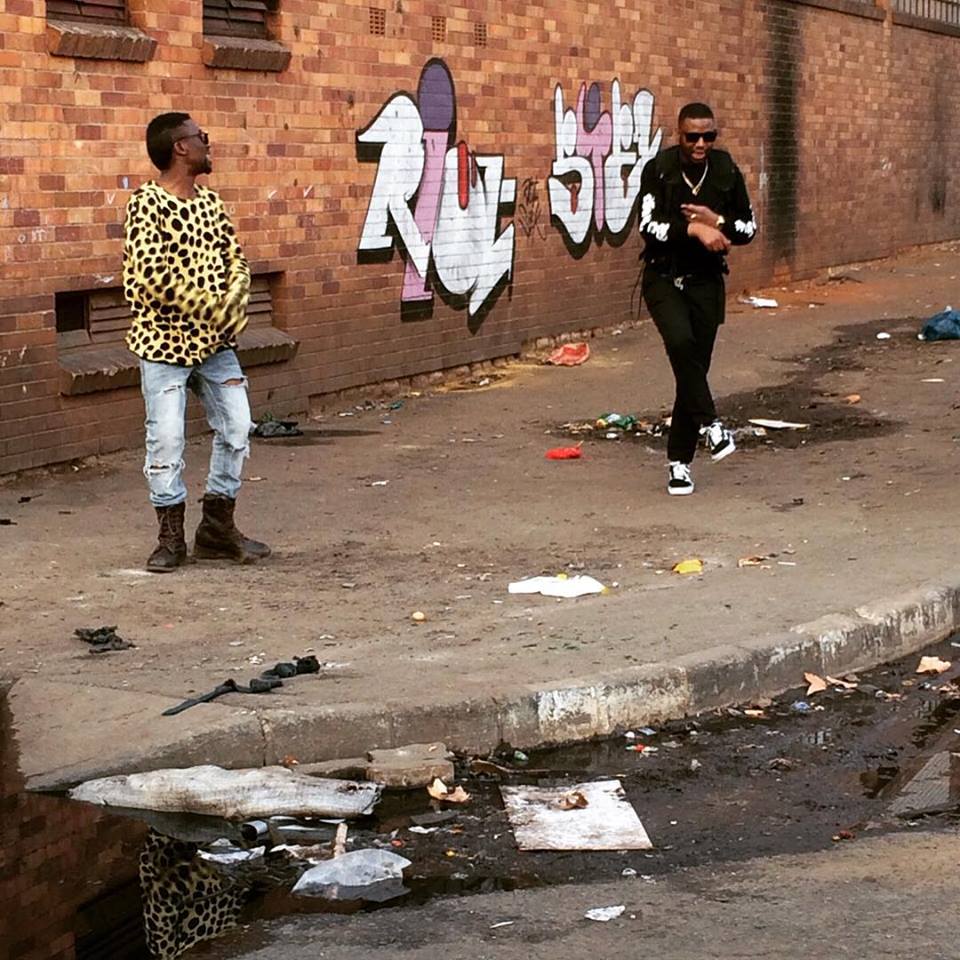 Okmalumkoolkat is out in the street whipping in that work with his bruh's. The rapper told his fans he was going to drop his mixtape 100k MaCassette when his Facebook page reaches 100 ooo likes and they did the right thing and starting liking his page. It was predicted that the page would reach 100k last week but unfortunately the likes were close but not enough.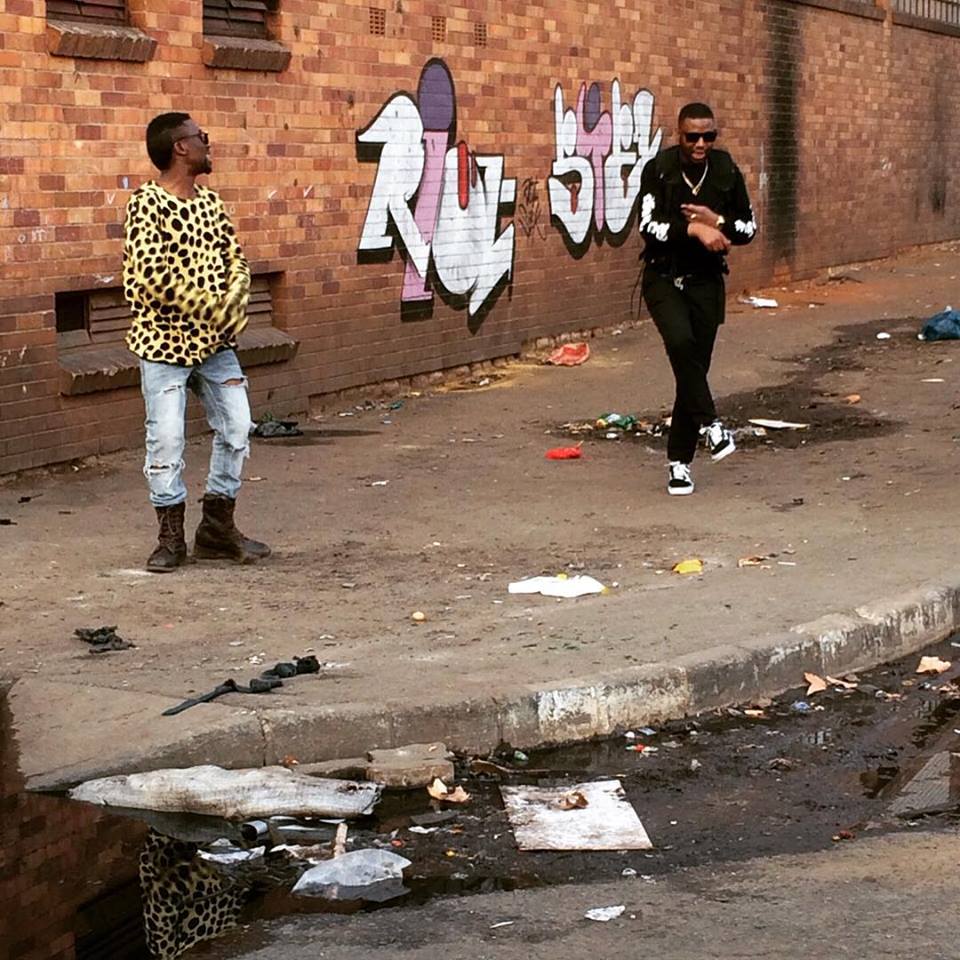 This week the page is on 99k likes which means the mixtape should be out this week. The smart Mampara is not sitting around waiting to get those likes, instead he is out on the streets shooting a brand new music video for his single titled Shandarabaa which was released late last year. Judging from the 100k MaCassette single we are in for a treat man. Let's get our friends and families to like the page so we just get the damn tape. We can't wait to hear what our favourite uncle has instore for us.