ZuluBoy To Showcase A Hip Hop Theater Piece At The Market Theater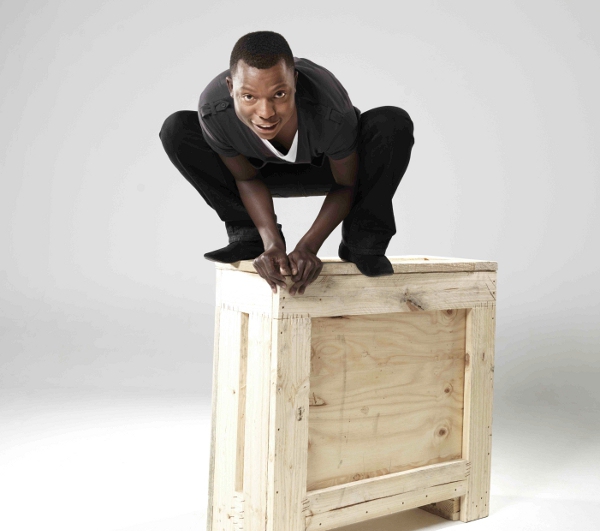 Prior to his departure for Europe early this month, Zuluboy announced that upon his return from the trip, he will be making a big announcement for South African Hip Hop. And now that he is back in his native land, he is ready to let the streets know what he has cooked for them. During 6 and 7 November 2015, Zuluboy will be presenting MY STORY, a Hip Hop show that is produced by Native Rhythms Productions, in partnership with I Feel Ya Media and the Dr John Kani – Market Theatre Foundation.
This theatre piece features some of the best torchbearers of South African Hip Hop from the cypher days, the marriage of Kwaito music and Hip Hop (from production to features) down to what this genre of music is offering today. Zuluboy tells a great story through Hip Hop, borrowing from the sounds of the legendary James Brown and Mzwakhe Mbuli to paint a picture of where South African Hip Hop emanates from. MY STORY beautifully fuses Gumboots dance, Zion sounds and translation of the music by sign language interpreters. Zuluboy also included both the deaf and blind community in this masterpiece to create a lasting legacy and a never imagined before work of art.
MY STORY is a depiction of how music from around the world has been a great part of the art, which has captured South Africa's history and heritage. At the end of the show, MY STORY intends to leave the audience seeing a reflection of themselves and the society surrounding them through this art piece. And with a lineup that includes Amu, ProVerb, Pro (ProKid), Mr Selwyn, Infadizzle, Zakwe, Driemanskap, F-Eezy, Weza and Mthinay_Tsunam, everyone is guaranteed a masterpiece that will last for many generations of true Hip Hop lovers.
Catch Zuluboy and all the rappers on the lineup as they will be visiting your favorite radio stations and TV channels to talk about this Black Motion Productions sponsored show. Details of where they will be, and when, shall be made available on their social media accounts. How much has the political landscape of South Africa as a country influenced where Hip Hop is today? Come out to Dr John Kani – Market Theatre on the said dates to find out.