Da L.E.S Set To Host His Own Concert When Launching The North God Album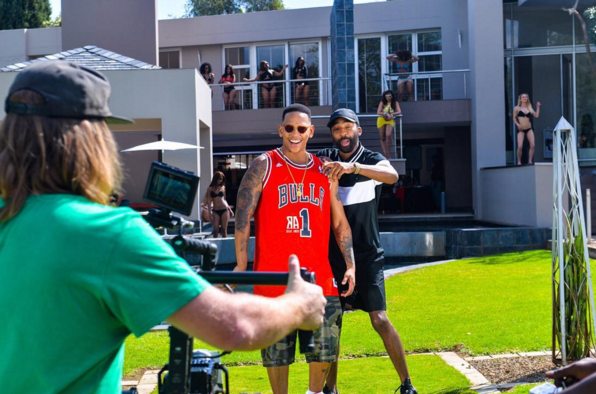 SA Hip Hop has switched it up to the next level and 2016 is going to be an even bigger year for the genre. We all know it's been over a year since the legendary North God dropped his last album Mandela Money so it's only right that his about to drop his follow up album.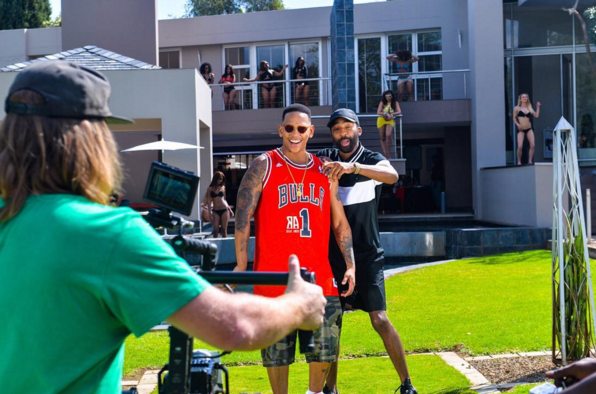 Da L.E.S announced that he will be throwing a North God Album launch as a concert that will take place at Melrose Arch. The concert is set to be held on the 3rd of December with a line up with mega stars such as  AKA, Ma-E, RikyRick, Kid X, Nomoozie, Milkshake, Tumi, Sphum and many more. Tickets are now available at Computicket so don't be one of those guys complaining about the tickets running out before you got yours.
Months of hard work will be seen: