Check Out DJ Capitals Interview With AB Crazy About How He Signed To Kalawa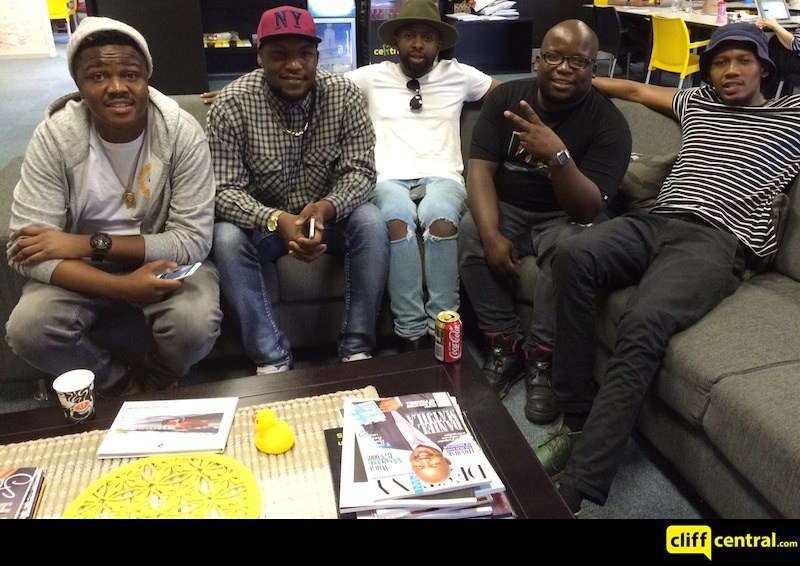 DJ Capital engages with the controversies and current affairs of the Hip-Hop fraternity, both locally and abroad. His guest, AB Crazy comes in, leaves his inhibitions at the door and expresses his frustrations and grievances regarding the biz with DJ Capital and the Hip-Hop world at large.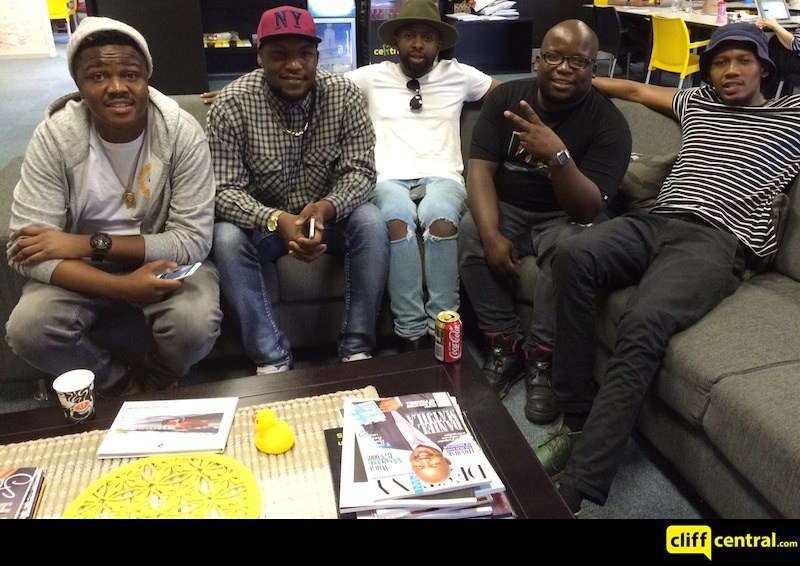 AB Crazy talks about how he was catching a flame when he initially left Cashtime Life because he didn't have the big guys helping him push his music anymore. AB Crazy also talks about how he had never heard Emmy Gee rapping until the day they made Rands And Nairas.
AB Crazy also goes on to talk about how when he was signed to Kalawa they wanted him to take his music to the House direction but he stayed doing Hip Hop and then Hip Hop blew up. When Hip Hop blew Oskido and them decided to start the Kalawa Hip Hop branch. Check out the full interview below: