SA Hip Hop Best Selling Albums Part 2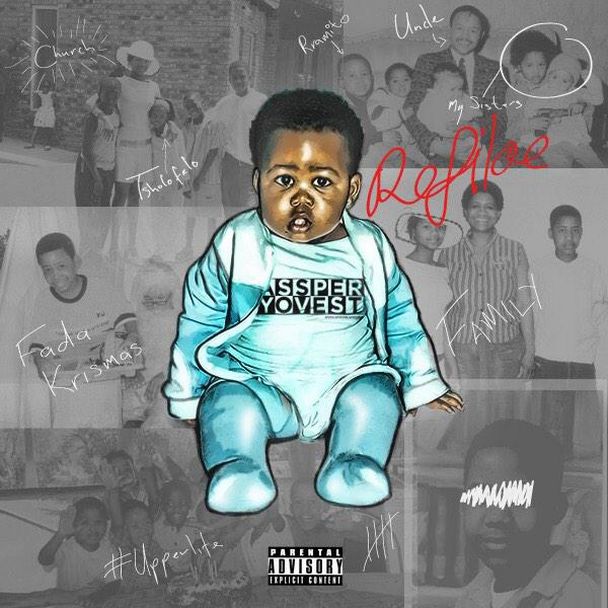 SA Hip Hop artists have been dropping chart topping records more than ever but not everyone is moving albums like the O.G's used to. Some will argue the fact that the internet and downloads are killing the game but fact is your fans will support you. Check out our Top 20 Best Selling SA Hip Hop Albums Of All Time list:
6. Jack Parrow With Jack Parrow
The dangerously romantic Afrikaans rapper was relatively unknown, until he dropped his self-titled, full-length album, which struck gold in a fortnight and went platinum that year. Jack Parrow has become a household name since the albums release.
7. 2005 Skwatta Kamp with Washumkhukhu sold Gold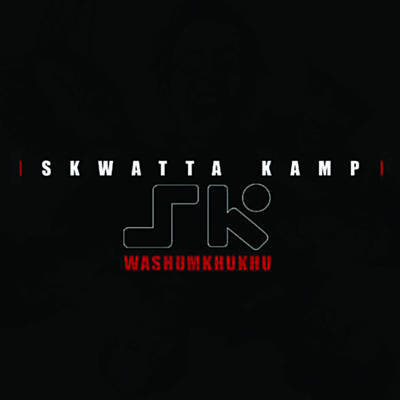 Skwatta Kamp held the Mzansi hip-hop torch since the beginning of the century, and in many ways paved the way for today's bright young hip-hop groups and artists. The album contained hits like "Skwatta Khanival", "Eskhaleni", "Umoya", "Wash'umkhukhu", "The Clap Song", "Just You", "Neighborhood", and "On Tour".
8. 2005 Hip Hop Pantsula with YBA 2 NW sold Gold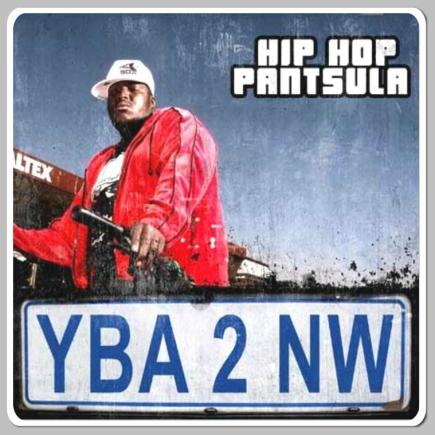 On YBA 2 NW HHP makes a reference to the artist's hometown of Mafikeng in the North West Province. Your guess as to what YBA stands for is as good as mine, but the references to the North West province aren't the only similarities shared by Maf-town and YBA 2 NW either.
9. 2005 Tuks Senganga with Mafoko a me sold Gold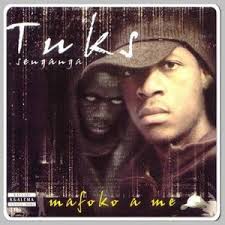 In 2005, with the rise and rise of the Motswako movement, arrived with the now classic debut from Tuks which was titled .Mafoko A Me (My Words). The album had already received major reviews and a number of singles had been on high rotation on all national radio stations before its release. Mafoko A Me went on to win Tuks his first SAMA for Best Hip Hop Album, a well-deserved accolade.
10. 2006 Tuks Senganga with MC Prayer which sold Gold after 4 months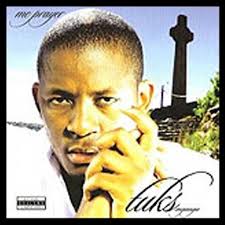 In 2006 Tuks released his sophomore MC Prayer that was certified gold after four months since its release. The production style and quality was leaps ahead of Mafoko A Me and the leading single "Monate Thwa" saw the album flying off shelves,and another SAMA nod in the form of a nomination for the Best Hip Hop album and a Metro FM Award win tagged along on Tuks' journey as a respected hip hop lyricist.