"House music feels like home" Says iFani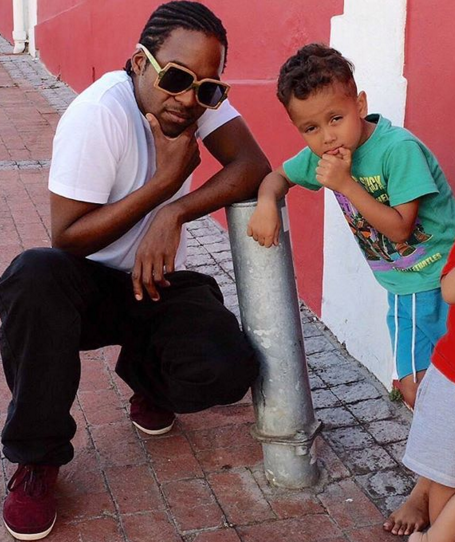 iFani came up and in 2015 we saw the comedic Xhosa rapper releasing his debut album which did amazingly well on the first day of it's release which was on the 29th of April 2015 but surprisingly the album has not yet reached platinum in February 2016.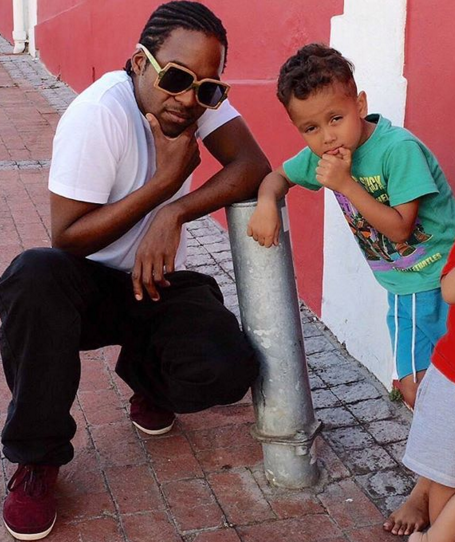 The rapper has since been involved more with work on television as a presenter and stuff like that. In 2016 iFani said he will be pushing his new artist and the music they make on Clash Of The Choirs will be distributed.
iFani spoke about how House music is home to him and is like the girl next doors house. "Thank God for House music. There's somethin in those drums & rhythm that reminds u of yo African Roots. Dont kno wat it is. Bt it's…there" Haymani explained. "House music feels like home. And hiphop is like being at the girl next doors house. And her parents arent home. That's my analogy" iFani continued.
Thank God for House music:

House music feels like home: