AKA Surprises Fan At Karaoke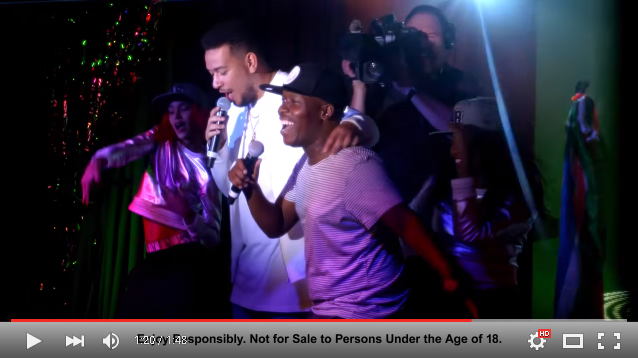 In 2016, a whole lot more endorsement deals are headed Hip Hops way and we are excited to see what time of concepts with come with it. AKA is one rapper who has been getting a lot of endorsement deals of late.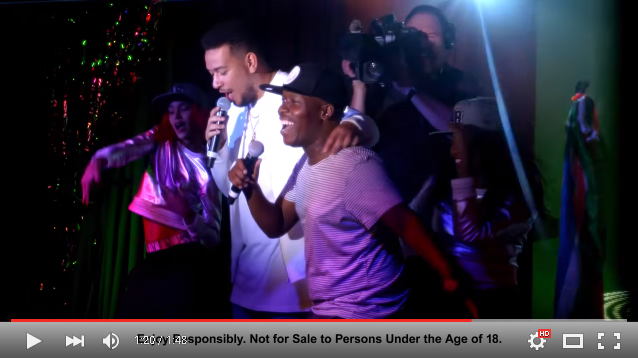 It's only the beginning of 2016 and we are already starting to see some new collaborations. The most recent one is between the Supa Mega and Amstel. We don't know what it really is just yet but, they recently did something super cool for the fans.
There was an Amstel Karaoke session at the Hard Rock Cafe in Jozi and something the fans didn't ever dream of happening happened. When one fan picked the right song, which was All Eyes On Me by AKA, he got the shock of his life when he found himself performing the smash hit with the Supa Mega himself!