Scoop Explains Why AKA And Da LES Need Each Other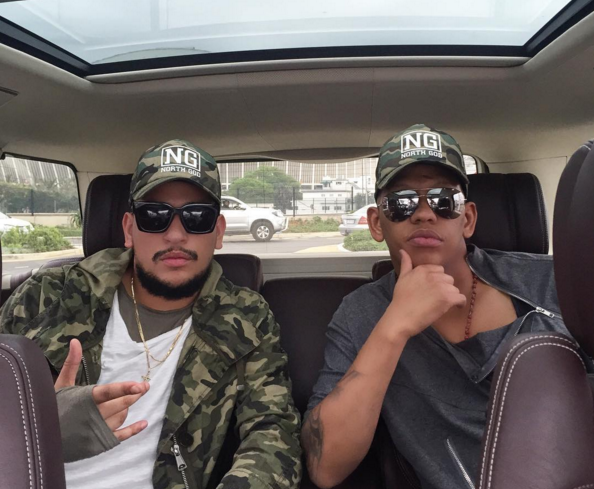 Da LES had kind of left the scene until he got back from the Tropika Island Of Treasure reality show where he developed a relation with AKA which would later bring to life one of the best rap groups in SA Hip Hop history. The rappers got back and collaborated on Heaven which was the biggest Hip Hop record out at the time.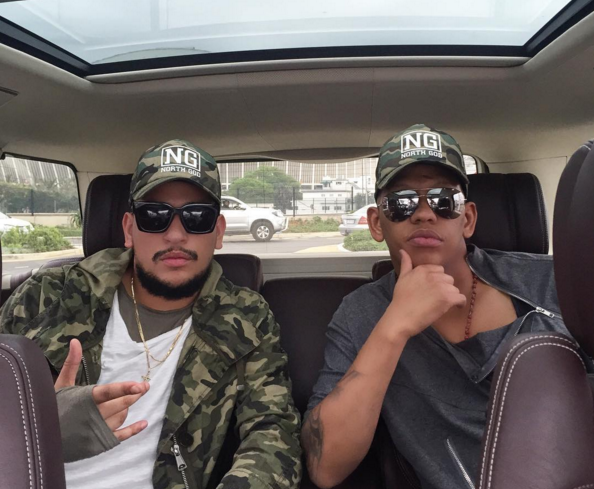 After Heaven dropped, AKA released a single titled Kontrol which featured the North God and people started talking about how LES should thank AKA for putting him on but Scoop totally disagrees with that notion.
"Big up to Les! Superstar!….I know you don't hear his rhymes, but you have to understand Les moved to South Africa from Texas at 10 years old and he moved straight to Bryanston when they were still building it up," Scoop said.
"So don't hate, just understand what a superstar needs to be and feel and that's why AKA said: 'I be with the North God living easy.' That's who put the boy (AKA) on? That's my team mate! You already thinking 'Yo, Les needs to thank AKA.' And they gotta thank each other but don't disrespect the other ying of the yang.