K.O Talks Cashtime Clothing And Gives Insight On Their Plans In 2016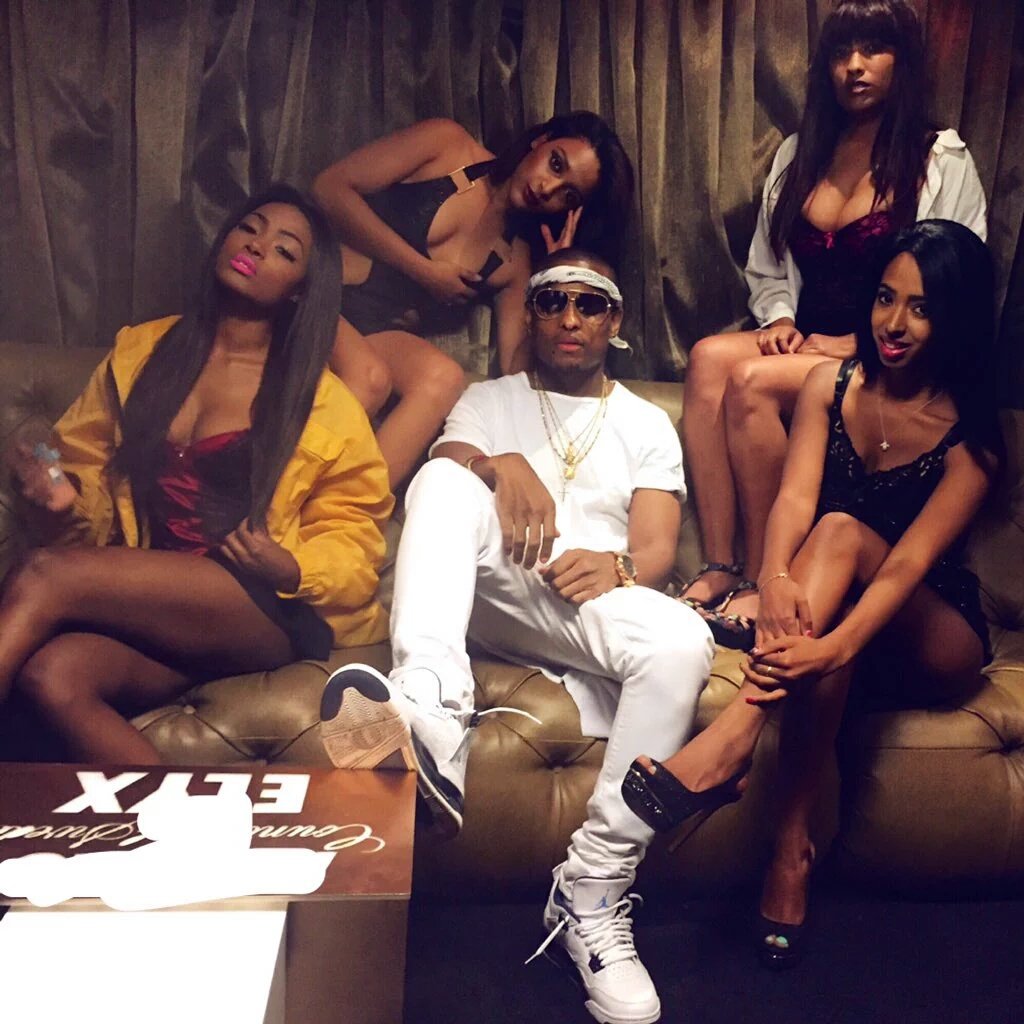 In South Africa, Cashtime Life has become what Young Money was in 2010 and they have proved to be a powerhouse via different groundbreaking moves. When they released their clothing line we saw so many counterfeits coming out on different parts of the continent.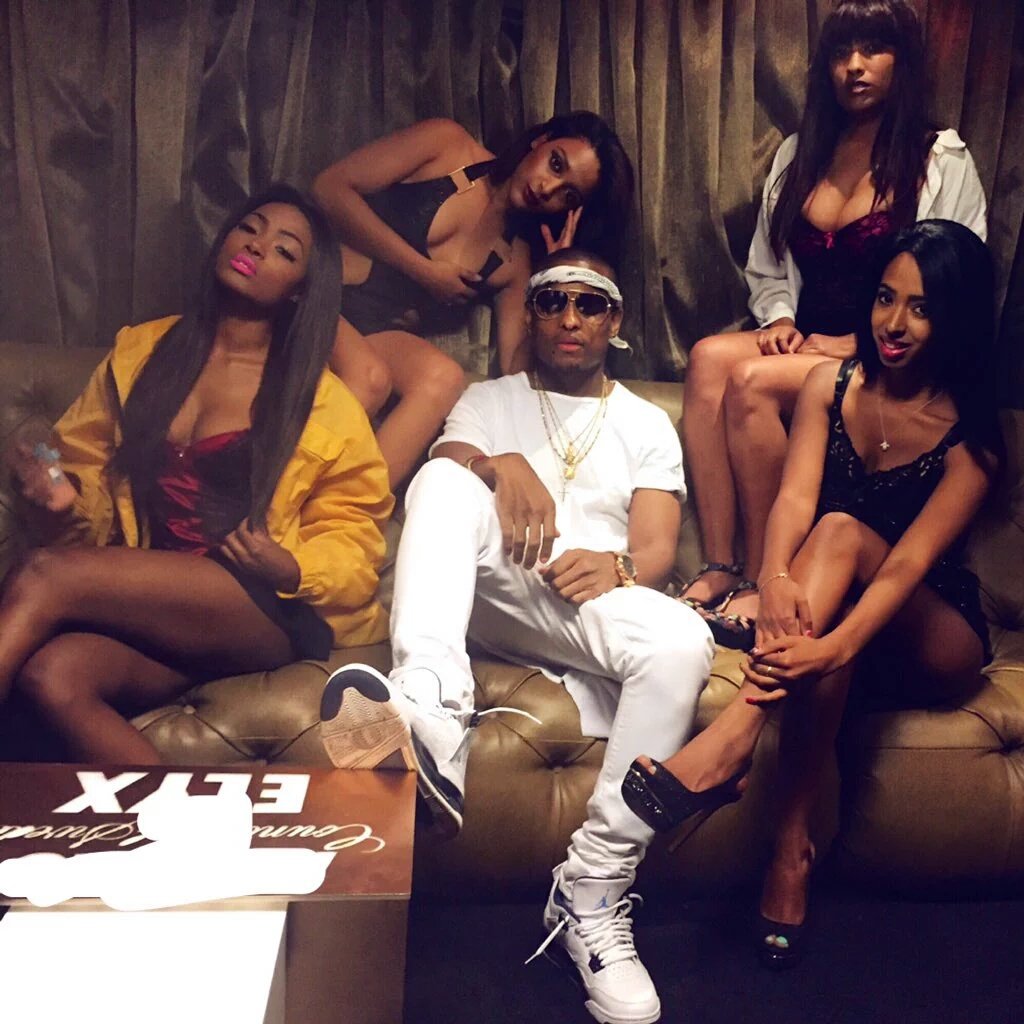 "The Cashtime Apparel was a good and bad experience. Good in the sense that we were able to create a trend, not just because they were fans but because they loved the pieces. Unfortunately we had challenges with the distribution and everything else so the demand was so crazy but we didn't have our business right and by default because the demand was so crazy the bootleggers, the counterfeiters stepped in and did what they did" said K.O. "That's why everywhere you go you will find Cashtime Life clothing but unfortunately a large proportion of the clothing is fake which means we lost out on a lot of revenue" explained Mr Cashtime.
"This year, we have decided to rebrand the whole thing, we have some stuff coming out this winter and we have just created a partnership with a very credible local brand. People should be on the lookout for that in 2016" he said.