Stogie T Explains What Bars Are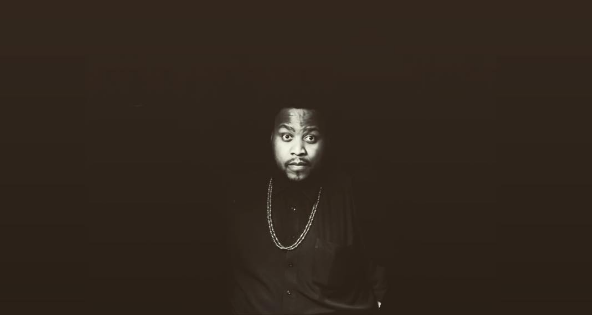 Tumi explained what "Bars" are because most people don't know. There are a lot of terms that are thrown around in Hip Hop and in music in general. A lot of the terms used in Hip Hop always seem to evolve with time and despite the term 'bars' being used often, not many people can actually define it.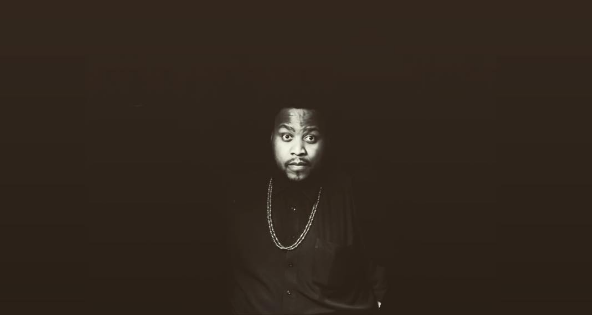 "I am convinced nobody know what "bars" means. Anyone?" asked Tumi on Twitter. Considering that the term "bars" is one of the most commonly used word, we were surprised to find out that nobody knew what it really meant.
"Yup, very clear nobody knows" tweeted Stogie T right before he started explaining what bars meant. "Bars – The use of irony & layered symbolism in similar sounding words that can infer 1 of 2 meanings" explained the legend. Does your favorite rapper have bars?
Bars as you know them:

Bars:

Double entendre:

Not bars: