A-Reece Explains How He Got Into Music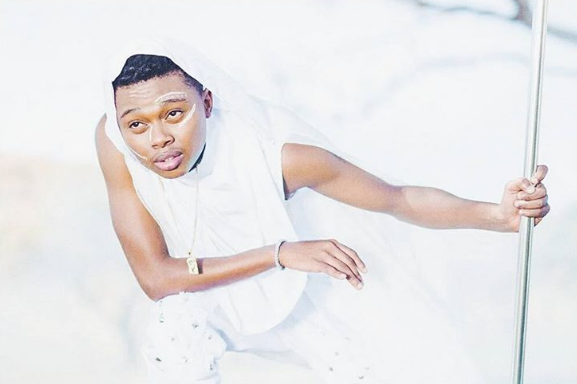 A-Reece has explained how he got into music. The HH Galaxy team sat down with African HipHop rapper A-Reece(@reece_youngking) to talk about his life,career and a variety of other topics.In this part of the interview we get to know the rising African HipHop rapper.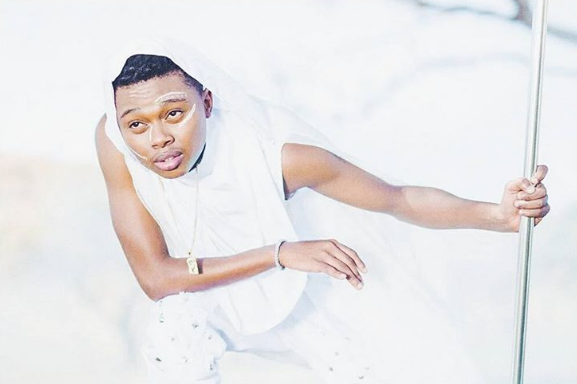 "When I was in grade 8 that's when I started recording in the studio and I enjoyed it. I got my homies called 1000 Degrees we started recording singles and dropping them on Datafile Host when it was hot" he explained.
"In 2013 I decided to work on a full body of work and I called it Forever King. It was funny, we recorded it at a backroom at my homies house and after put it out a lot of people messed with it. Late 2013 I got a co-sign from Raw X Studios and that's when it all began" said A-Reece.