Check Out AKA's Full Interview On Sway In The Morning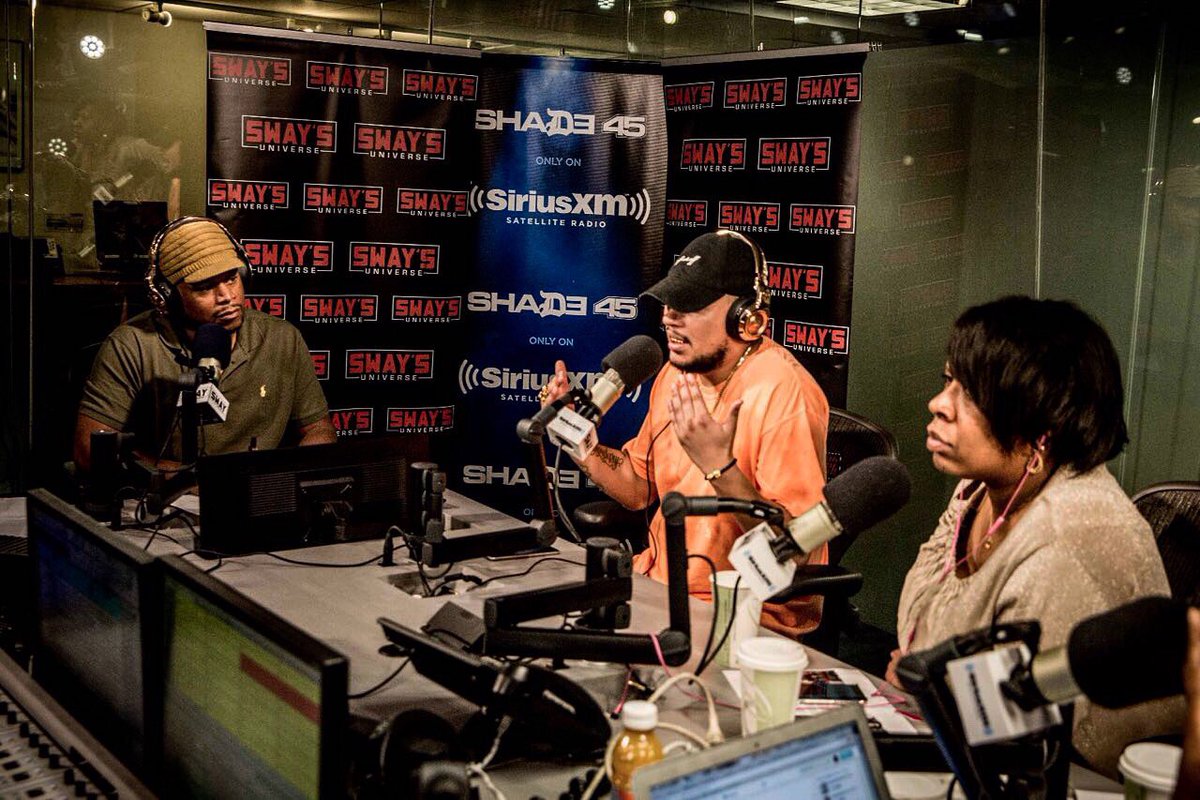 The full AKA interview on Sway In the Morning is finally out. The Supa Mega recently visited Sway In The Morning and he left a lasting impression on the hosts. The rapper was under a bit of pressure from the fans since Cassper Nyovest visited the show before he went on.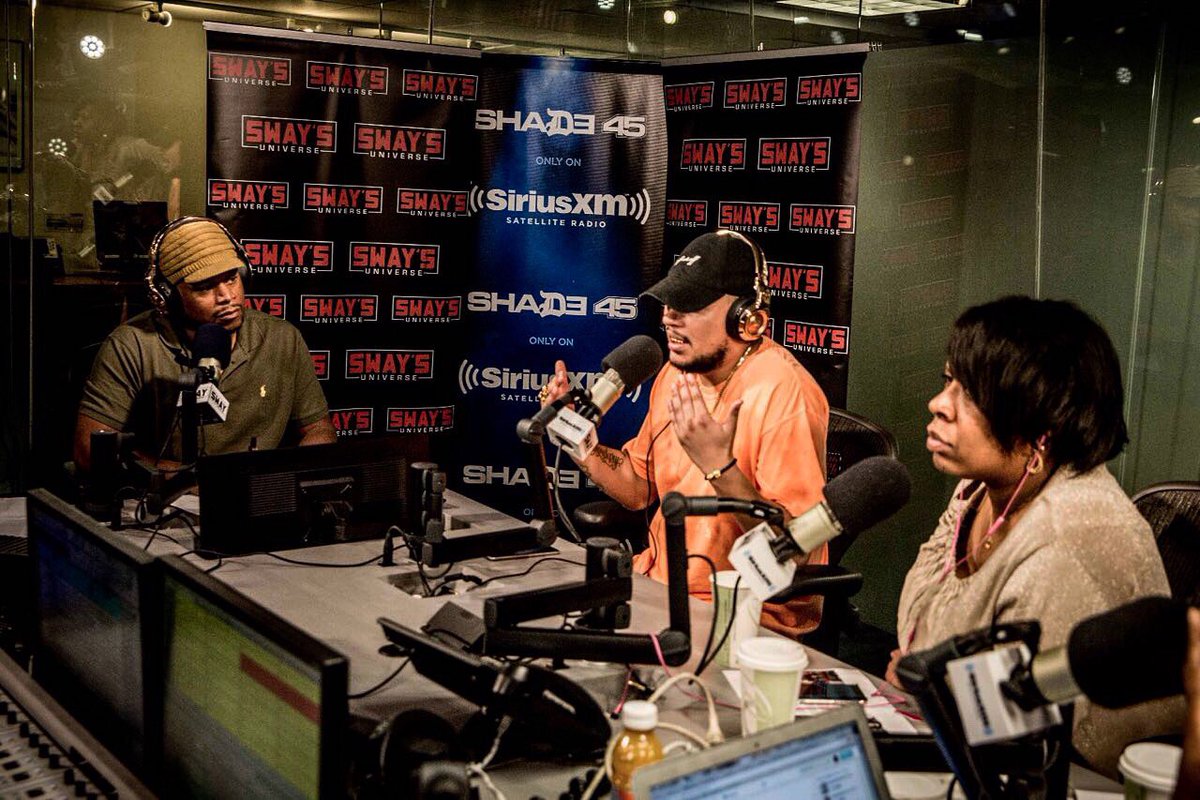 AKA has been a trending topic since the interview. We have seen a whatsapp message circulating which denounces the rapper's appearance on Sway In The Morning saying that it was disappointing especially because he freestyled with his phone.
The interview was pretty interesting especially because of the Supa Mega's personality. A fan called and he was displeased with AKA using the word nigga and the homie was not shy to put him in his place. Check out the interview and tell us what you think: