"I'm a huge Nasty C fan" Says A-Reece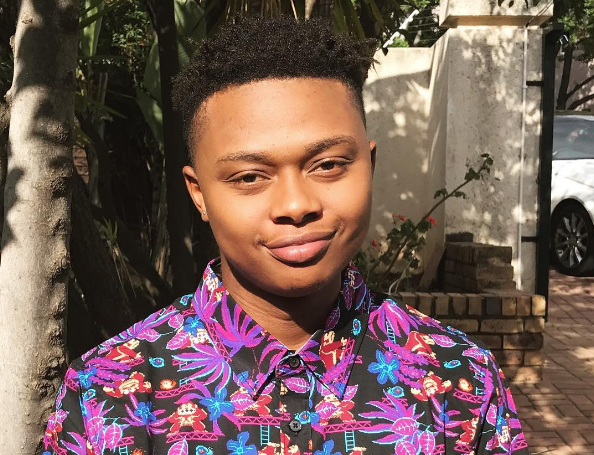 "I'm a huge Nasty C fan" said A-Reece in one of his recent interviews. The rapper has been in the game for a while now but only started getting mainstream recognition after he released his breakout single titled 'Couldn't' earlier on this year.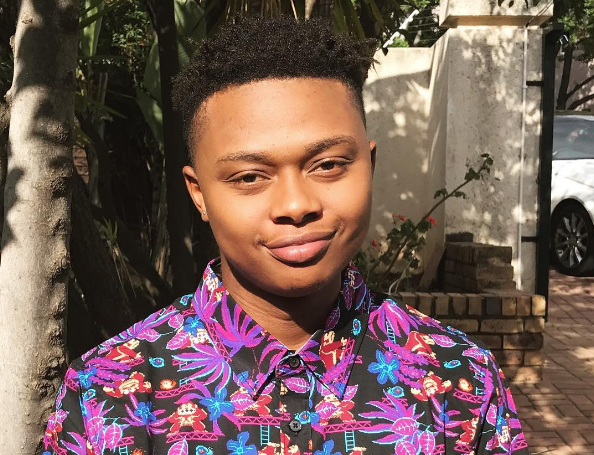 A-Reece is a very lyrical rapper just like Nasty C and the interesting thing about it all is they both know how to still bring those dope bars to music that the masses can still enjoy listening to. That might be the reason the fans are constantly putting them against each other.
A-Reece was asked if he is competing with Nasty and he said, "sometimes it gets tiring, man, cause I'm doing my own thing and it always gets dragged into someone else's path. I'm a Nasty C fan like hardcore, so come on man, for me it's like let the kid do his thing" the Ambitious Entertainment rapper explained.