New Release: Gigi Lamayne – Isgubhu Video [ft Duncan]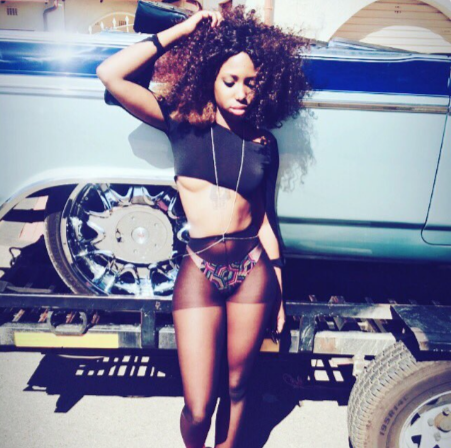 Gigi Lamayne's new release is titled 'Isgubhu' and it features Duncan Skuva. The Female Pac has been on the grind for a minute and this video is reflective of where she is in her career. We can all safely say we watched Gigi evolve right before our eyes and that is what makes her very special to SA.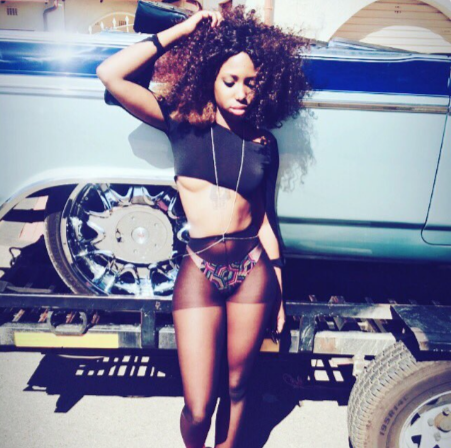 'Is'gubhu' is a record where she addresses issues about how artists used to ignore her but she's on top now and the very same artists are now all up in her face.
The music video has been recieving massive airplay on TV and we are happy to finally share the visuals with you. The video is really dope and creative. I must say, Gigi Lamayne is getting hotter by the day. Check out the video and tell us what you think: