AKA Talks About His New Music And When He Will Be Dropping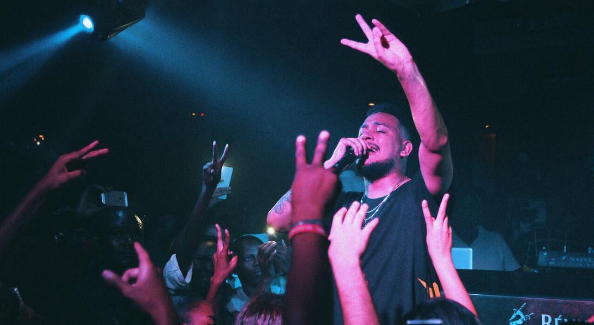 AKA talks about his new music and when he will be dropping. The rapper has been working on his third studio album all year and it's clear that he wants to give us nothing less than a classic and those take a lot of time to make.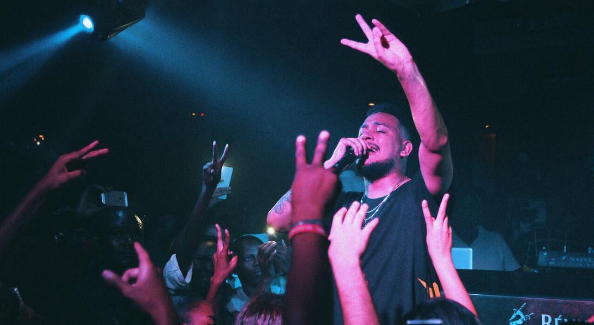 The Supa Mega has never been one to rush his music but he has taken longer than before to release this album. The rapper had promised us new music before the end of 2016 but it looks like he won't be living up to that promise.
AKA has had a lot on his plate this year and he has also started his own business which is something we are looking forward to. The rapper was asked to give us something for the summer but it looks like he wants to start 2017 afresh so he won't be dropping this year!
I wanna start 2017 afresh:

just trust me: