New Release: DJ Dimplez – The Don Video [ft Gemini Major, Khuli Chana, Pound]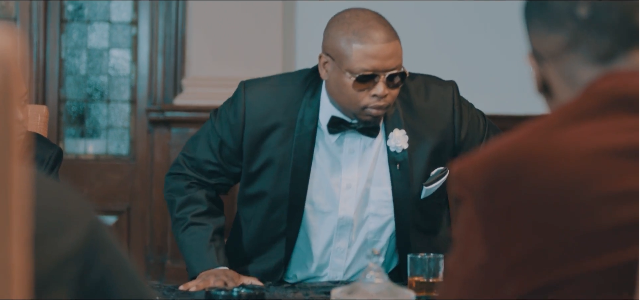 DJ Dimplez new video is titled 'The Don' which features Khuli Chana, Gemeni Major and Pound. Dimplez has been in the game for a hit minute and his music has been getting better with every single release he gives us.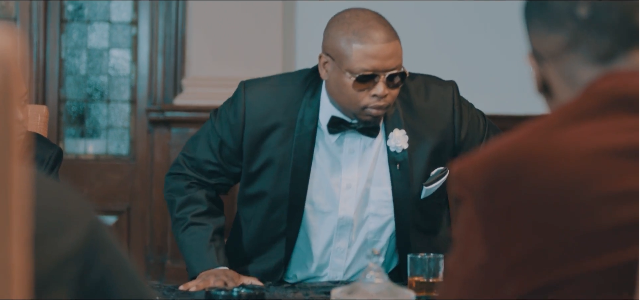 Big homie has been in the game for a minute and he has had an amazing impact on the game. Everytime Dimplez releases you know it's a special song because it's clear that he is very passionate about Hip Hop music as a whole.
This new record is hella dope and the visuals compliment the dopeness of the record. After waqtching the video I realised why this dude is really the Don. check out the new music video and tell us what you think: