Emtee Gushes Over Receiving A Compliment From Don Laka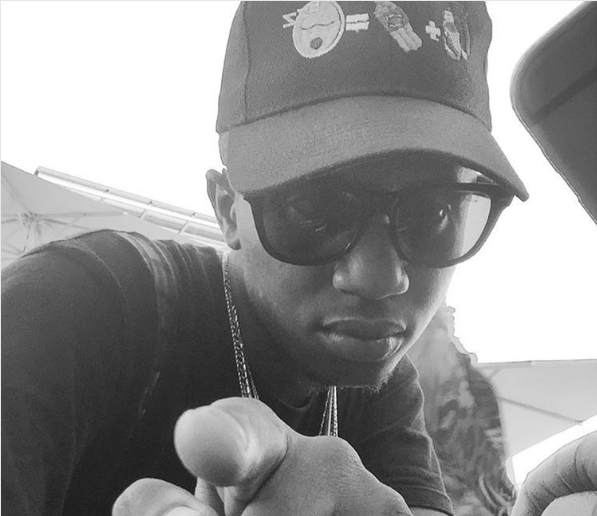 Emtee recently went to twitter to gush about a call he received from music legend Don Laka who told him that he is a fan. The We Up rapper had a successful year in 2016 scooping multiple awards and also reaching the platinum status for his debut album Avery. Emtee who is working on new music for 2017 has taken to Twitter to gush about a compliment he received from Don Laka. In excitement,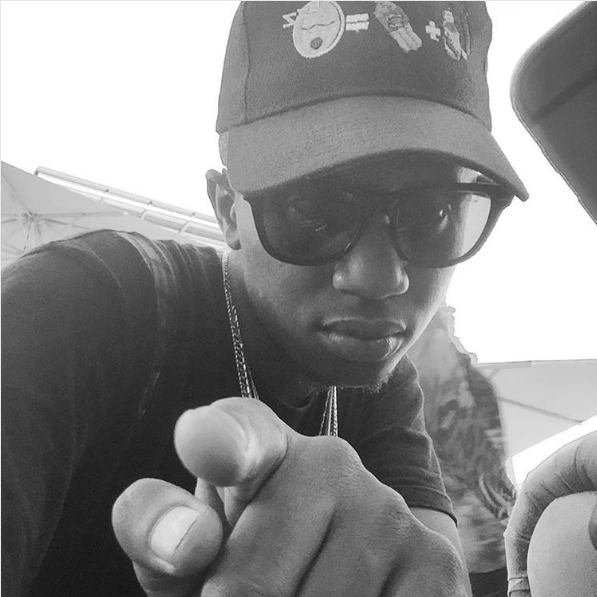 "Just got off the phone with Don Laka. OG tellin me he's a fan.  Pops use to bump a lot of Don Laka as a youngin. Shit cray"- he wrote.

The Roll Up hit maker took it to twitter to announce that next year he'll be dropping music this year. Its still unclear on whether Emtee will also be unleashing the follow up album to his 2015 released album Avery next year but he intends to drop plenty of music that's for certain. 2017 is already lit.
Emtee won his first award and nomination for the Song Of The Year award at the 2015 South African Hip Hop Awards, due to the single "Roll Up". "Roll Up" competed in a category where two South African gold selling artists as well as Khuli Chana each made at least two appearances.