Riky Rick Explains Why He Hasn't Dropped Any Music In A Long Time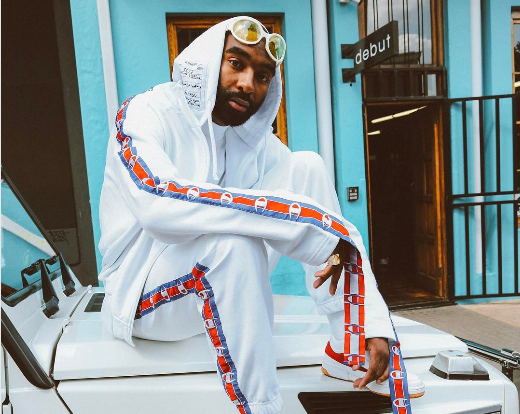 The wait might soon be over for fans eagerly awaiting a studio release from Mr King Kotini.  With a tweet sent recently, the Kwa-Mashu rapper confirmed that a new EP will be out "very very soon." Riky Rick has revealed plans to drop an EP before the end of 2017 .
In an exclusive tweet hinted that his fans should expect his EP to be released soon! The revealing tweet comes mere weeks after Riky Rick inked a brand ambassador deal with Vaseline SA. So much has been happening for the rapper since the beginning of the year, so expect nothing less.
Now that a new EP is due out "very very soon," Riky Rick could be on course to making this year just as savage as 2016. Who could ever forget that he slayed the year with hit single ' Sidlukotini'? There's no doubt that his future music release will be lit AF!
Aside from a vague release date, no other details on Riky Rick upcoming EP have been revealed. But Riky Rick also took the time to explain why he hasn't released any music in a long time. He says he wasn't ready.
Check out his tweet below: