SA Rappers Who Probably Shouldn't Have Left Their Record Labels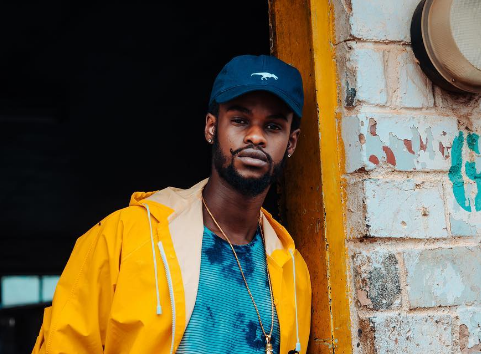 One of the most exciting moments in an artist's career is when they sign on to a new label. Filled with hope and expectations of the future, a rapper or singer will put pen to paper and hope that this will be the turning point of their career after walking away from their labels when these expectations were not met but the sad part is to see certain SA rappers fade into the background which makes us wonder if it was a wise move for them to leave their former record label.
With that all said, we've come up with a list of five rappers who we believe should have not left their record label.
Maggz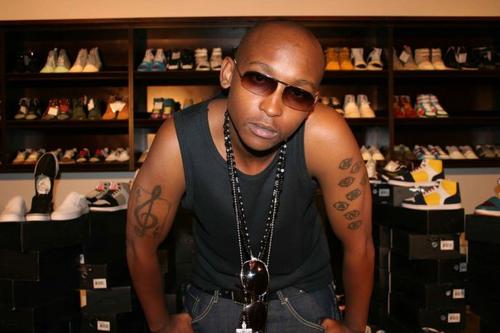 Kid X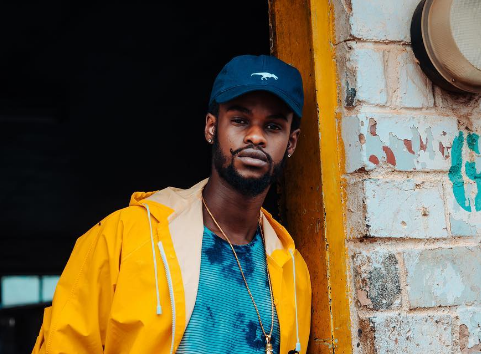 AB Crazy