SA's Top 10 Doppest Producers
We watched SA Hip Hop grow from a genre that was mainly appreciated in the streets to a full blown lucrative cash cow. Rappers have been widely celebrated since the genre becoming the biggest genre in SA but people tend to forget that producers have contributed immensely to the growth so we have decided to compile a list of our Top 10 SA Hip Hop producers:
1. Tweezy
Tweezy took the whole music industry by storm after AKA released Run Jozi which was produced by the 23 year old. Everyone was convinced that he is the one after All Eyes On Me was dropped. Tweezy has since become the most sought after producer in SA and contributed to 5 songs that won at this year's Metro Awards.
2. AB Crazy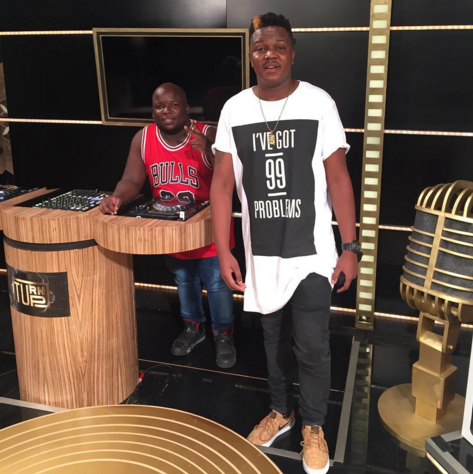 AB Crazy has been in the game for a while now as both a rapper, singer and as a producer. The star is the one responsible for Cashtime Fam's 2011 hit single titled Goodbye which helped them get recognized by big names in the music industry. Since then Ab Crazy has produced records like Mnatebawen for Khuli Chana and Kisses by Fifi Cooper.
3. Anatii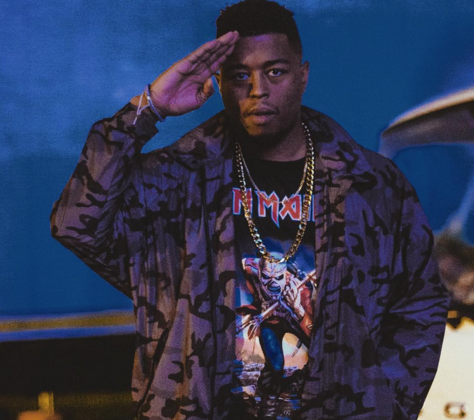 Anatii has been in the Hip Hop industry since he was a teenager. The 23 year old produced smash hits such as When it rains by L-Tido when he was 16 and then he went on to work with DJ Khaled when he was 16 on his track titled Bananas. The list of tracks he has produced is endless but his most recent smash has to be The Saga featuring AKA.
4. Soko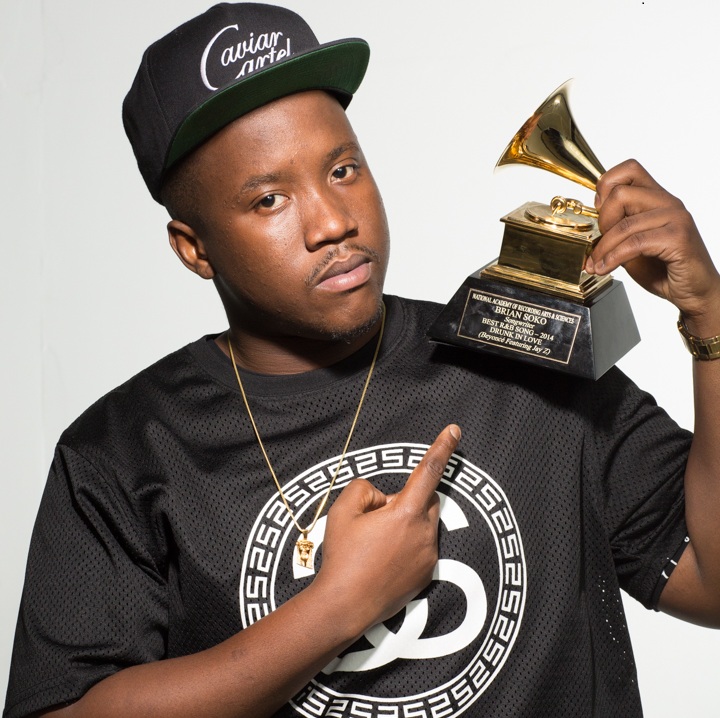 Brian Soko is no new name to the conversation. The Zimbabwean Grammy Award winner has been putting in so much work around the world you would question if he is actually human. Soko has produced hit tracks such as K.O's Mission Statement, Casspers Phumakim and Chad Da Dons E.F.T.
5. Ganja Beats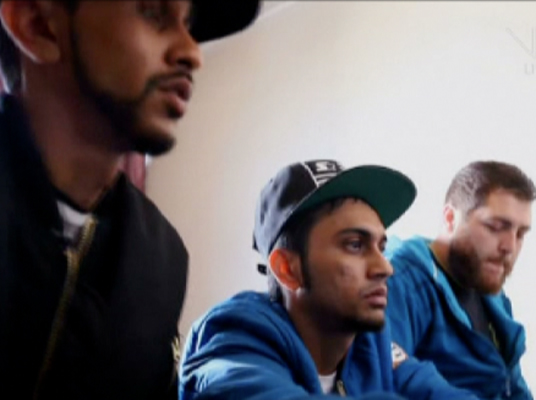 Ganja Beats have been in the game for a while now but seem to be the collective responsible for several trap records coming out of the game today. We know Cassper uses a lot of Ganja Beats beats and even used their beat on his record with American rap veteran The Game and DJ Switch's Party On The Weekend.