What SA Rappers Look For In Women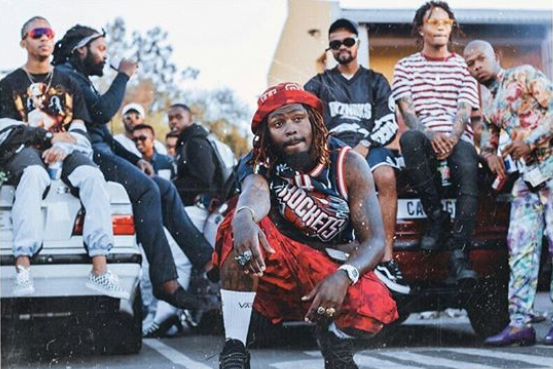 What SA Rappers Look For In Women! Rappers live a very wild lifestyle because all the women and nice things are provided to them. What makes them more wild is the genre is a young mans sport. We know how much they love women and we get to learn this truth everyday through their music. We got the chance to ask some rappers what they look for in a woman and here is how they responded:
1. Youngsta CPT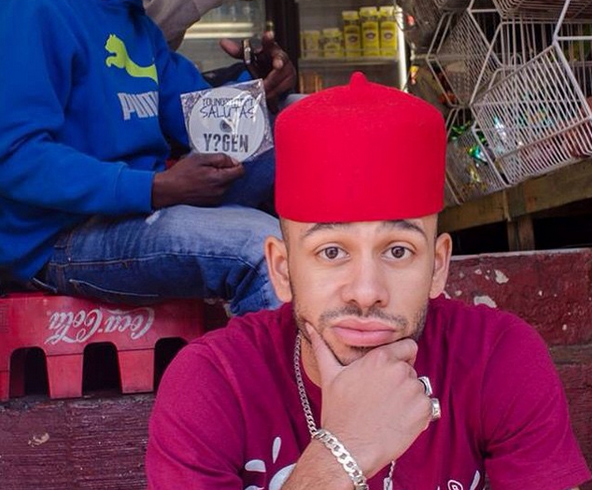 "Well she has to be funny 1st of all because I'm still the class clown, smart, trustworthy, honest, loyal and understand my work, how complicated it gets and how time consuming it is. Looks are a bonus but not everything. I just want someone I can smoke with and say my prayers with too."
2. Soko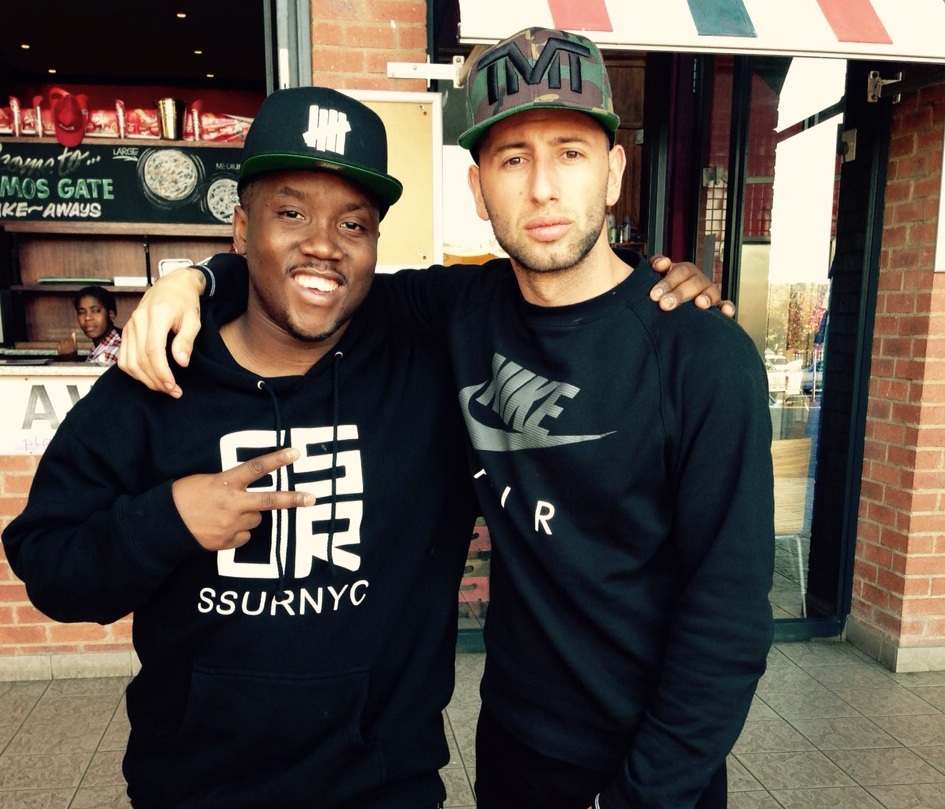 "My GF is a chemical engineer, so she's way smarter than me."
3. Yanga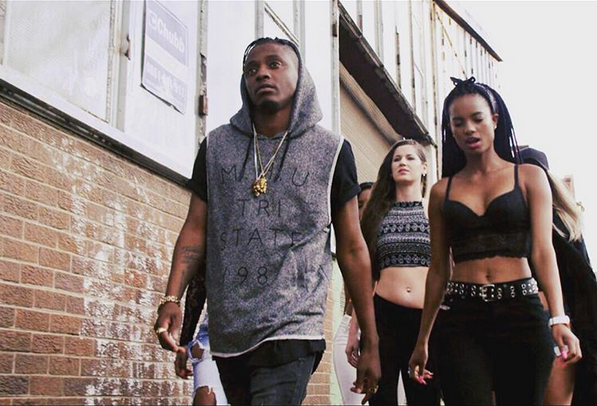 "I look for someone who is comfortable with who they are in a room full of models."
4. Stilo Magolide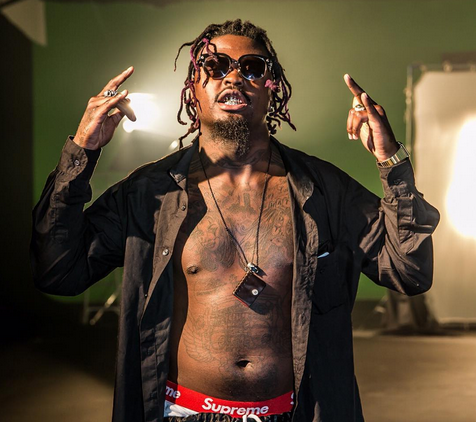 "She needs to love herself more than she loves me. She needs to have her own things going on for her."
5. Zeus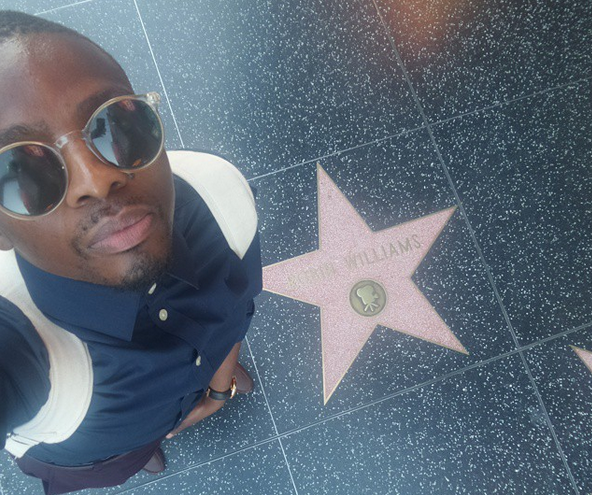 Grounding is very important. I don't like someone who is just blown by the wind and does whatever. I want someone who knows what they want in life you know. For me it goes hand in hand with having your own say, your own opinion, your own dreams etc. I really hate this thing where women find their relevance from their partner, even guys do it and I think it's a weak thing to do.