Childish Gambino's 'This Is America' Tops Billboard 100
Childish Gambino's 'This Is America' Tops Billboard 100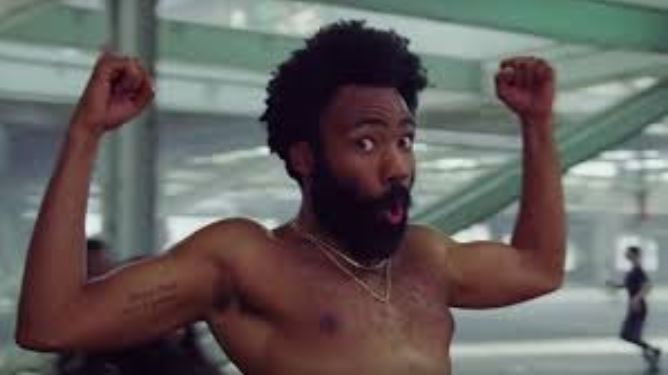 Childish Gambino's 'This Is America' Tops Billboard 100! Not that long ago Childish Gambino dropped his instant hit single titled This Is America. The video is what attracted a lot of the attention because of the matters it tackled.
The video knocked Drake's hit single God's Plan of the top of the Billboard chart this Monday after the song had just surpassed the 100 million views mark on YouTube. "This Is America" has become the most-streamed and top-selling song this week, hitting the top slot on the Streaming Songs and Digital Song Sales charts.
According to Nielsen Music, the Awaken, My Love! entertainer reportedly garnered 65.3 million U.S. streams for the hit record, with 68 percent of those streams counting from the music video. "This Is America" also sold 78,000 downloads within the first five days of its release.