AKA's 'Touch My Blood' Vs Cassper's 'Sweet And Short'
AKA's 'Touch My Blood' Vs Cassper's 'Sweet And Short'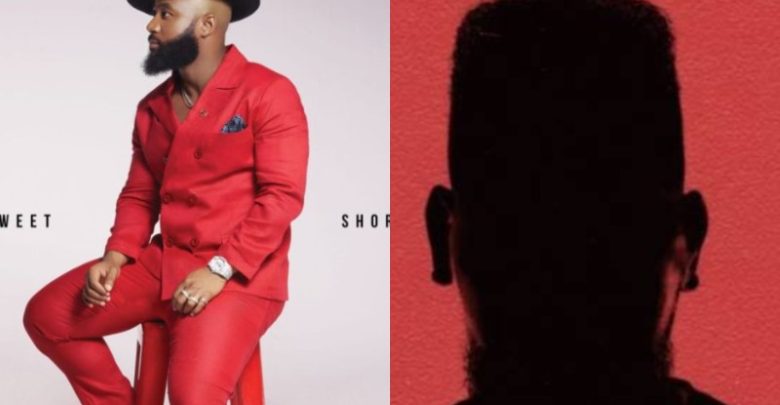 AKA's 'Touch My Blood' Vs Cassper's 'Sweet And Short'! The rivalry between AKA and Cassper seems to be a never ending rivalry which continues to stretch with it's origins being blurry. Everytime that the rappers drop their albums their pitched up against each other.
AKA's album Touch My Blood dropped on the 15th of June earlier this year dominating at the time it dropped selling gold a little over a week. It then reached Platinum four months after it was dropped. In this area AKA's album was washed by Cassper's Sweet And Short which went gold on the day of release and platinum after one day.
Both Touch My Blood and Sweet And Short are albums which are majorly influenced by the South African sound and meant for the South African audience. AKA has a number of songs were he sampled South African classics which is the same with Cassper's album which is majorly influenced by Kwaito and other local genres.
AKA and Cassper used autotune on their albums with Cassper making use of it on a couple of his songs mainly on hooks. AKA used the software on most of his songs on his album throughout the songs.
Interms of length, AKA's Touch My Blood is rather long with a total of 17 tracks which is the rappers longest album in comparison to Alter Ego which has one more track than #TMB but has 5 skits. Cassper kept his album Sweet And Short which was also the title of the album with only 11 tracks.
Sweet And Short was Cassper's first release under a major record label which he dropped under Universal Music. The opposite is also true for AKA who dropped Touch My Blood as an independent artist becoming his first album as an independent artist.
AKA's third studio album is dominantly english with a few vernac records and chants all over the project which is in contrast to Cassper's. Cassper Nyovest's album is dominantly in his vernacular language Tswana.
After running a poll on our Twitter page, fans favored AKA's Touch My Blood album over Cassper's recent release Sweet And Short. The poll ended with AKA's album getting %70 of the votes over Cassper's album on Twitter.
Which Album Takes The Crown?

— SA Hip Hop Mag (@SAHipHopMagcoza) 3 December 2018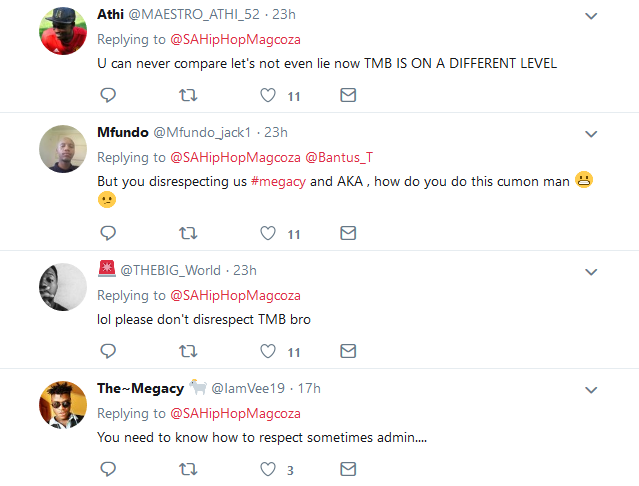 Which Album do you think is better than the other?